I've always had issues with installing WPT

.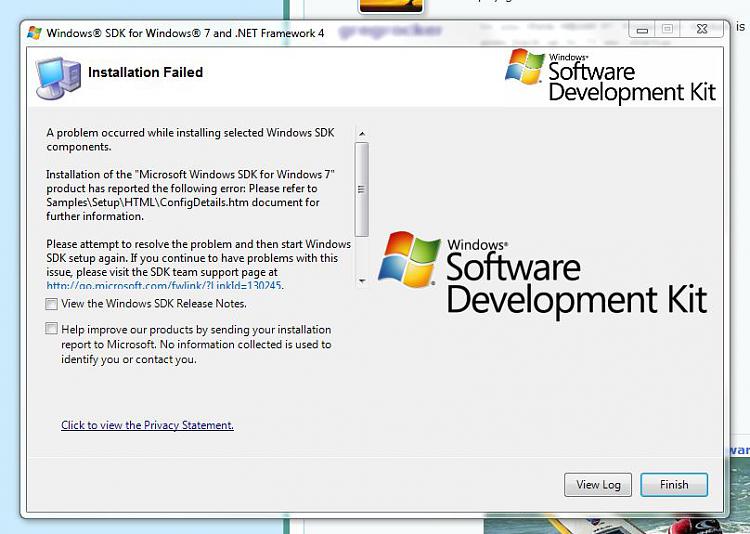 But it gives you duration graphs along with a lot more information divided by process
which is useful for this case.
I do think that MBAM has a footprint on the system much like any other real-time protection
software, but removing it didn't cure the system completely so there are other things involved.
EDIT:
Process Monitor can help us as well.
http://www.msigeek.com/6231