Try either rebooting or logging off then log back on again after rebuilding the icon cache.
I had the same issues constantly and in the end after much research I decided that it's down to scheduled Windows maintenance. You can read the thread here:
https://social.technet.microsoft.com...w7itprogeneral
Solution that worked for me is below. If you want to try this make sure that you can undo all the changes or make a system image backup first.
take ownership of this file (edit permissions):
C:\ Windows\ Diagnostics\Scheduled\ Maintenance\TS_BrokenShortcuts.ps1
Edit it by adding
#
in front of lines 44-49
and do the same for this file:
C:\diagnostics\scheduled\Maintenance\TS_BrokenShortcuts.ps1
but add
#
in front of lines 24-28
Disable the desktop cleanup wizard by opening Group Policy Editor (Start> Run then type gpedit.msc) Press Enter.
Navigate to:
User Configuration>Administrative Templates>Desktop
In the right hand pane, locate and double click on an entry labeled
Remove the Desktop Cleanup Wizard
.
Find
Remove the Desktop Cleaning Wizard
in the window. The current state should be
Not Configured
. Click on the
Enabled
option, click the
OK
button.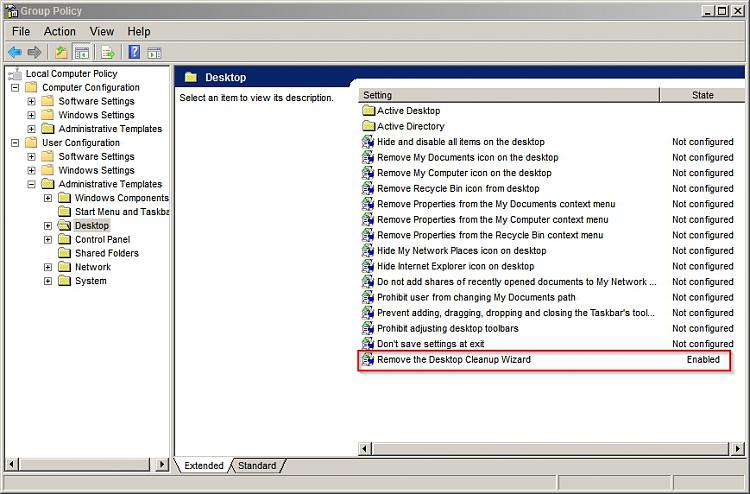 Additionally you can try the following.
Download
Advanced System Tweaker
Backup the registry before doing anything else (From
File
menu)
Then run the program and find and highlight
Disable Tracking of Broken Shortcut Links
in the "Windows 7 System Tweaks" section and run that tweak only by clicking
Apply
in the right hand pane. Don't mess about with the rest of the tweaks unless you have researched what they do and why you might wish to apply them.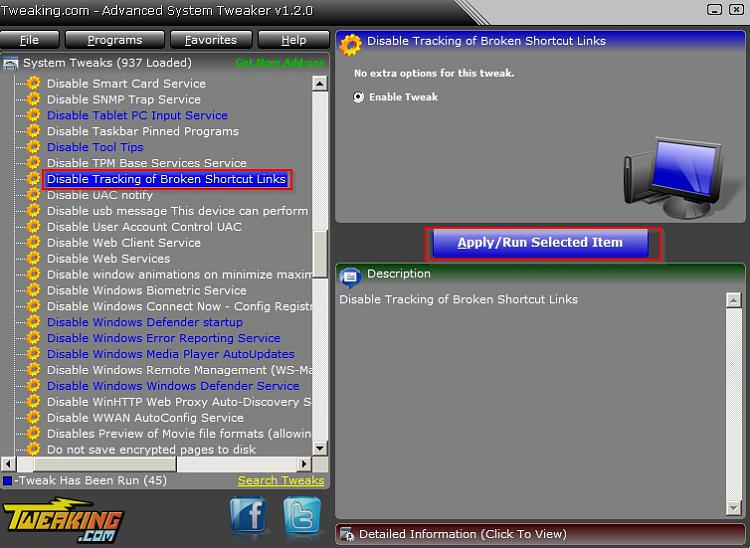 Also run the Windows Scheduled Maintenance Task in Task Scheduler manually after applying the above fixes. If your icons promptly vanish - set this task to disabled.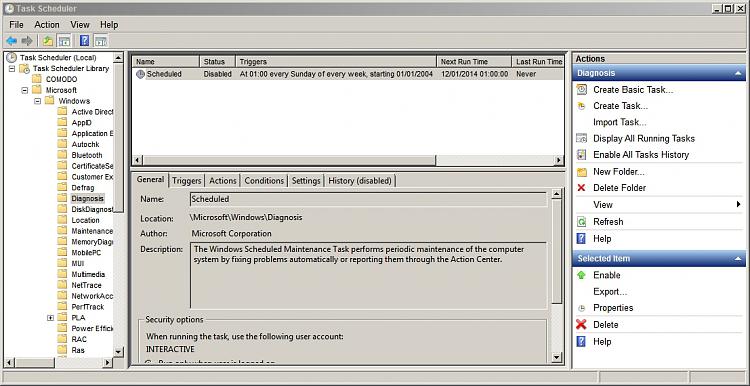 EDIT: Forgot to mention the following:
Create the following registry entries:
[HKEY_LOCAL_MACHINE\Software\Microsoft\Windows\ScheduledDiagnostics]
"IsBrokenShortcutsTSEnabled"=dword:00000000
"IsUnusedDesktopIconsTSEnabled"=dword:00000000

Reboot for changes to take effect.