I've tried a search for this and couldn't find anything, but please re-direct me if this has been discussed elsewhere.
Sometimes, while working on my PC, my display goes like this: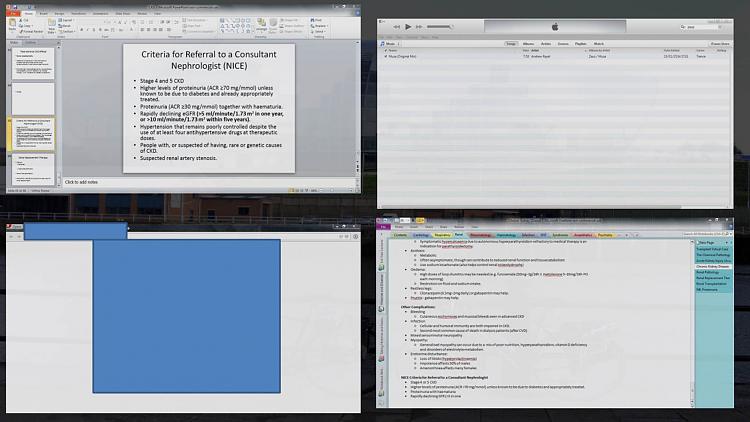 (Ignore the content of the windows...)
I don't know how or why it happens. It seems to happen after a minor mouse movement but otherwise I'm clueless. However, its a very useful feature and any of those open windows can be clicked on. Does anyone know how to (intentionally) make this happen?
Thanks