Yeah i'm having the same exact issue except it's on my "trash can" icon since it's the only one on my desktop. just as annoyed .
If i right click and hit "refresh" the dashed border will go away. however, if i alt tab away from desktop and then alt tab back, it's like windows automatically 'selects' the only icon on there and the dashed border is back.
anyway, i have no idea of how to fix this. there was an update and i restarted. it seemed like it had gone away and i remember thinking, "oh wow, that actually fixed that" but then i've added more wallpapers to my changing desktop and it's back

here's a pic: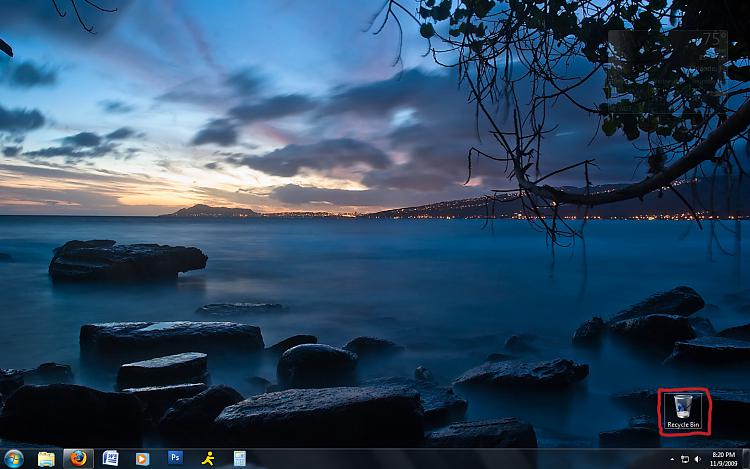 post if you figure anything out!