I did abit of googling, "PCI ROM priority: Legacy ROM" is the one for this motherboard. The following as requested: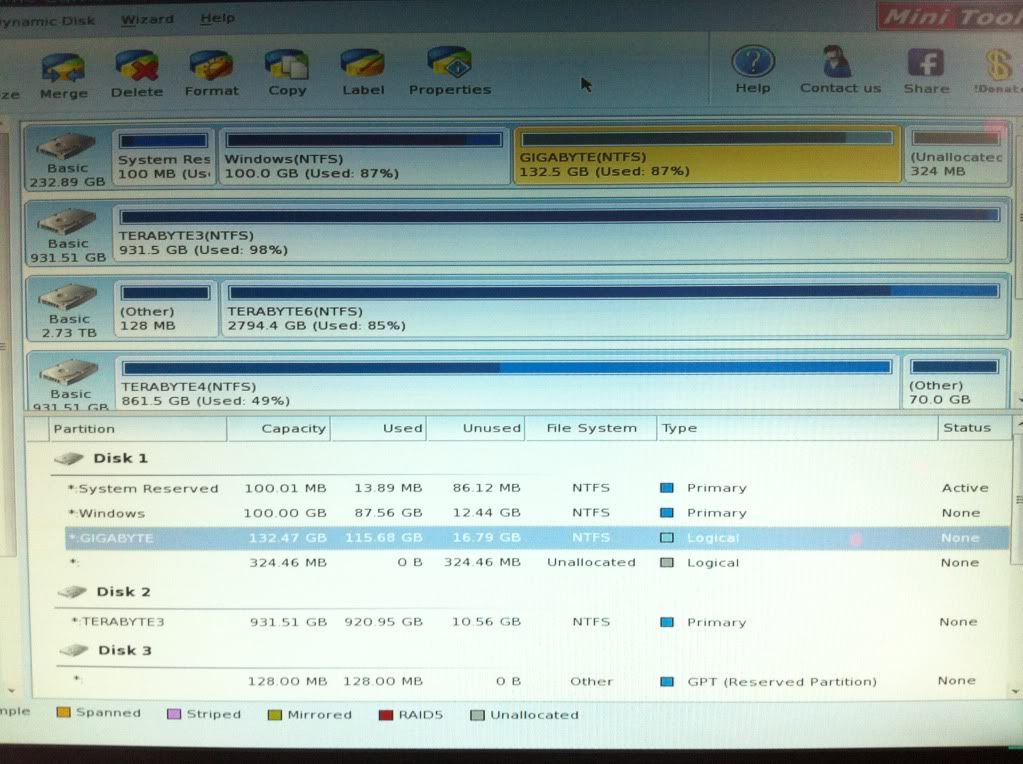 There was a second active partition which I did not spot previously, used PW to mark it as inactive and applied the changes. This didn't change anything; still not able to start Windows.
I also tried the "set as Windows boot" function on both System Reserved and C: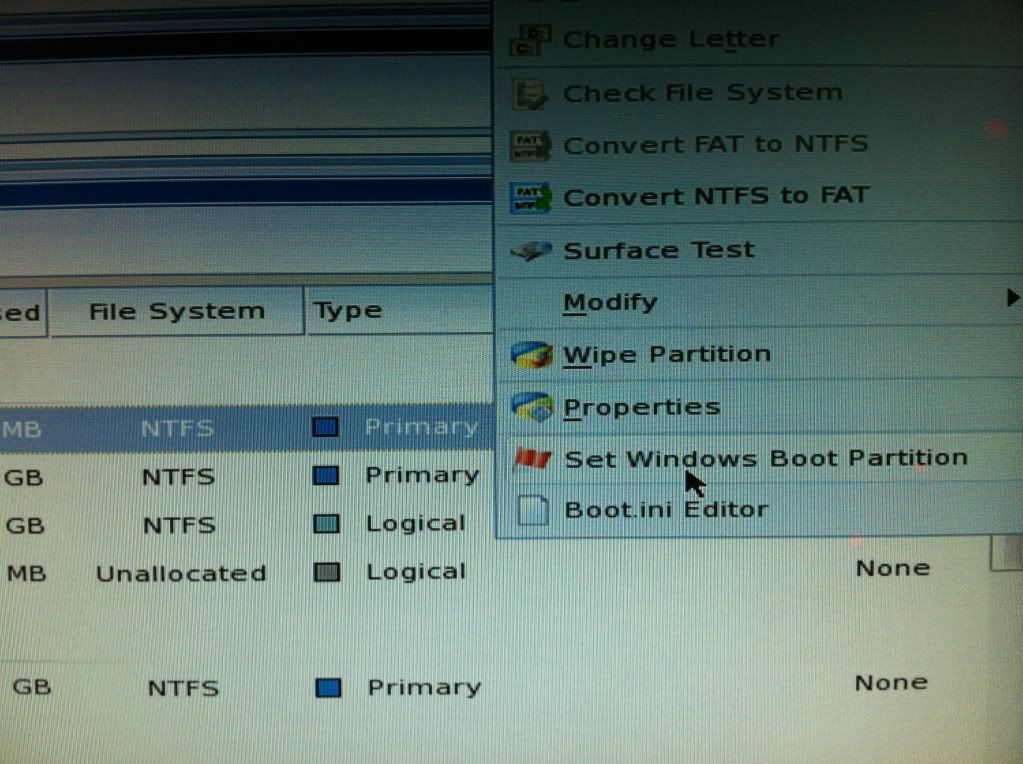 but both returned this error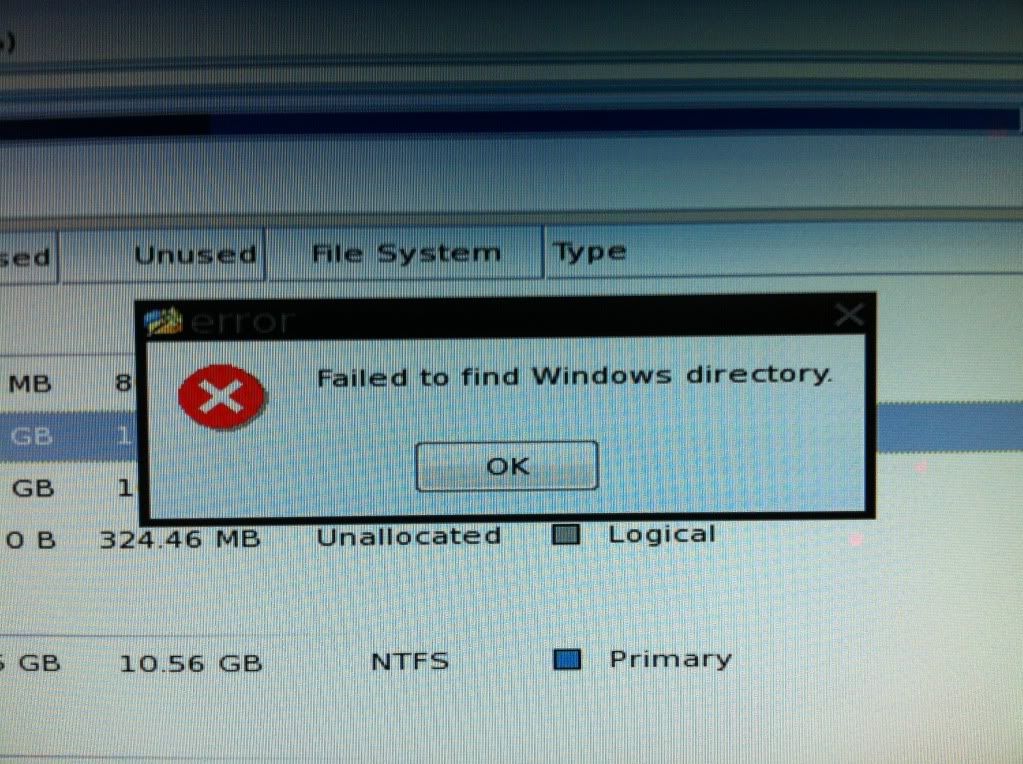 I also tried selecting the boot
drive
and "Rebuild MBR" function. This also did not work.
Right now what I'm observing is Windows consistently failing right after the logo animation starts. It might not be an issue with the bootloader or boot sector any more but a problem with Windows itself, since we're past booting/BIOS and starting to load Windows.
If this were XP all I'd do is simply perform an in-place repair install from RE and that'd be the end of it. However Windows 7 only allows repair install (upgrade mode) from desktop and not RE/WinPE. Is there a way to force Windows to allow repair install from the bootable flash drive?
Or, from another perspective, would it be possible to perform a repair install or overwrite of the Windows files when connected as a slave via SATA>USB on another Windows 7 computer?