Also quick note. I have been using "Methylated spirits" as my heatsink and cpu cleanance. I have looked on some forums and it seems to work if you do it right. It can be hard to get it completely clean. And they said wait about 15 minutes after cleaning before applying thermalpaste and put on the cooler. I just waited until it had evaporated and put it on.. that took some seconds. Im starting to feel a bit nervous that if my computer reaches a certain temp that the may still existing "Methylated spirits" will kinda. i dont know catch fire? It will look cool but it wont be cool.. Should i worry about this or what?
Im getting myself some isopropyl alcohol for future use but i had to use that stuff becouse i didt have anything else..
Also for cleaning anything computer related what should i use to clean with? Right now im using This: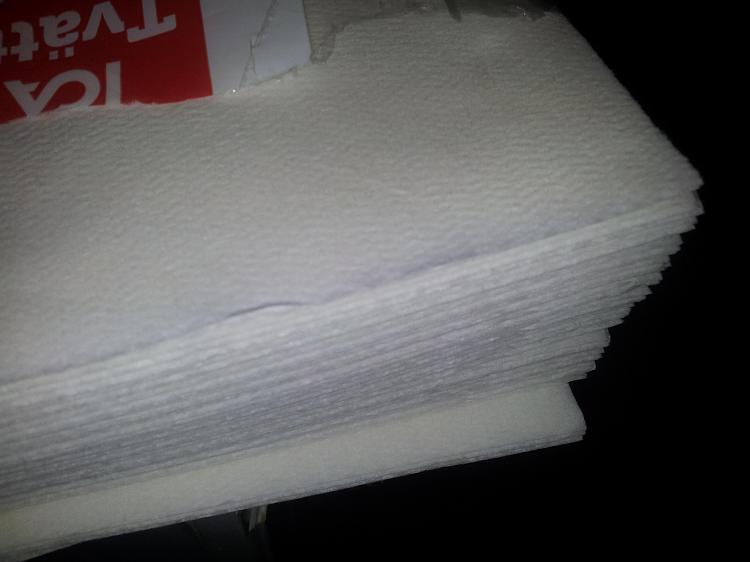 its kinda good but if you use it more than a couple of drags and/or it comes over a sharp hole like that heatsink has on the picture it tends to leave some bits of stuff on the surface.
Methalyatetet thingy if you dont know what it is:
And also.. Wow.. your an admin! i bow for you allmighty master!