Yeah, It registered I had 8gb but had a whole stick as reserve, had to just be a bug, right?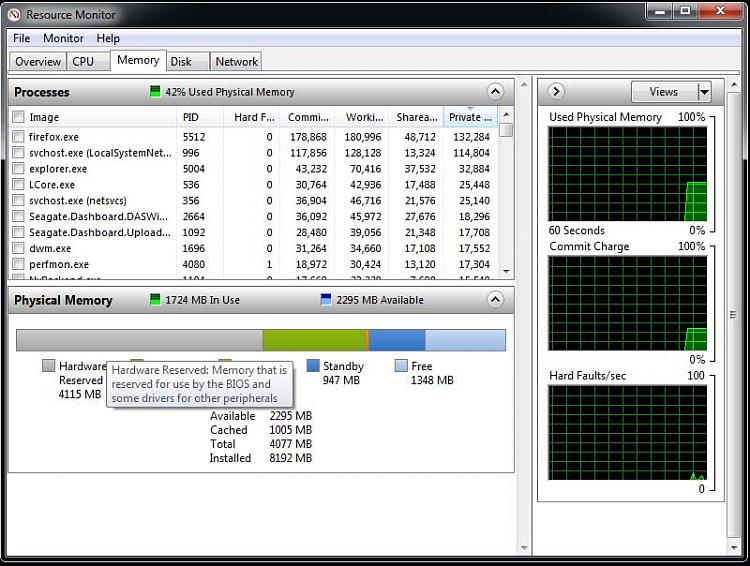 But I'm really just not impressed with this MOBO, their BIOS is full of type-os and grammatical errors and it's sloppy.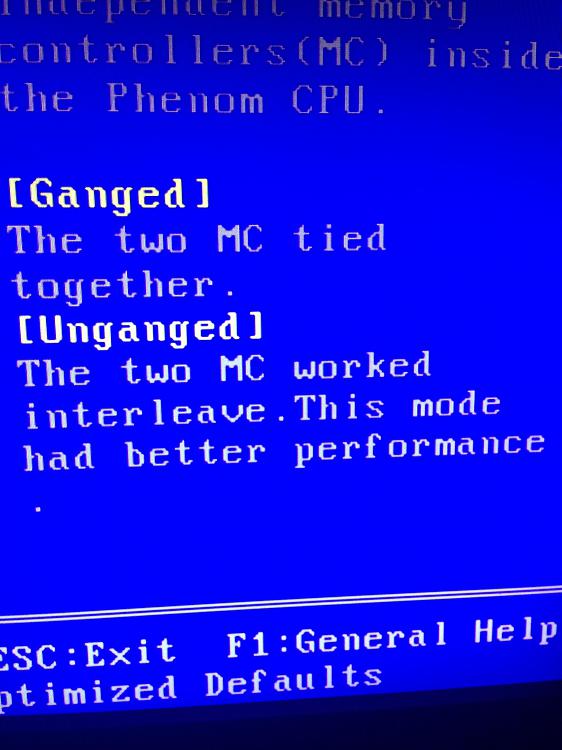 I have a dead USB in the back, found that out when it stopped reading my external HD just a little bit ago.
I'm considering ordering the Asus M5A99FX as an upgrade, I built this computer on a budget because I mostly just play older games and do little video and picture editing here and there (mostly for the games), but for what I like to do that Asus board looks like it has some pretty cool features and better quality than this I'm sure.