It sounds like you had some System files on the partition you deleted. See if you can do this too:
Please post a screenshot of your Disk Management window.
Disk Management - Post a Screen Capture Image
I've put a red rectangle around Values, and edited out my username in this snip.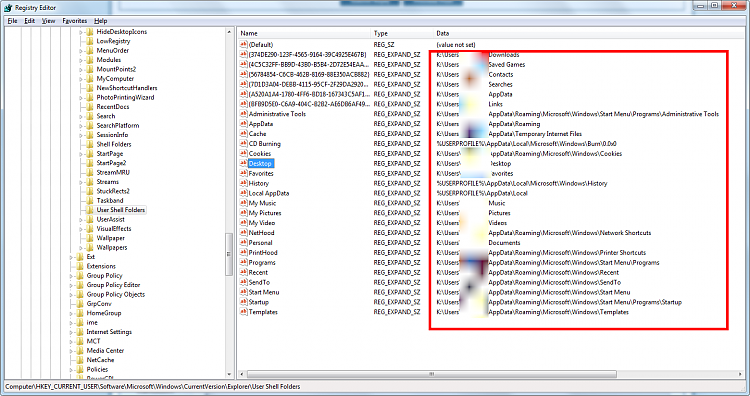 Follow all of Kaktussoft's instructions too.