+1 for Virtual CloneDrive
Using the link provided above - you should see this:
Followed by this: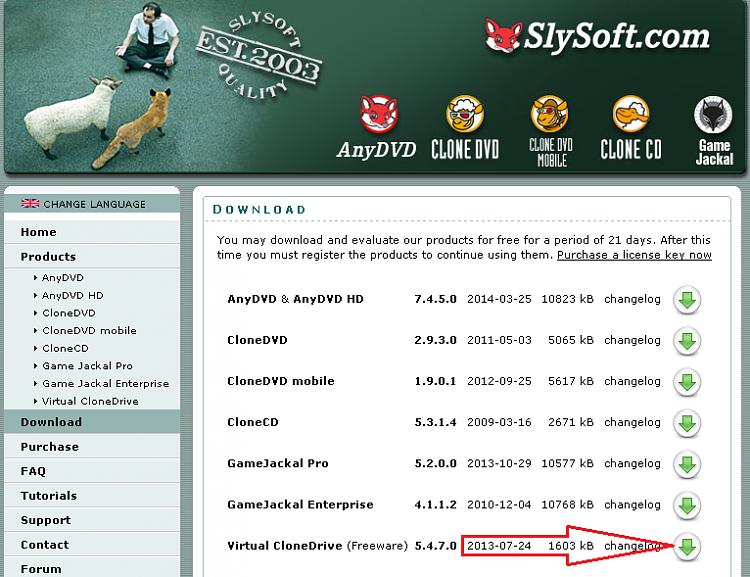 After installation completes, double click on the shortcut that the install process places on the desktop and consider selecting these options:
Once the options are set, you can delete the desktop shortcut - you will rarely need to use it. You can get to the settings via the Start menu:
edit: I should add...
...double click on an ISO file from within Windows (file) Explorer to mount/use/view that ISO
...right click on the drive letter from within Windows (file) Explorer to eject that ISO
...and like David said, you can live without the VCCDaemon running all of the time.
edit2: You don't have to do this - but I assign drive letters V (virtual) and W to the two virtual drives so that the drive letters stay the same in case other drives are added over time. That way, if I install something via a mounted ISO, the installation comes from drive V. I use drive W mostly when comparing the files withing two ISOs.