I think windows locked the temp folder from being accessed by any program without admin rights.
When opening a file from an archive with Winrar, it just get extracted in the same folder before it is opened.
But goto WinRAR and File properties and then enable Run as Administrator in Compatibility settings. Everything works normal.
The file is extracted in Temp folder before getting opened.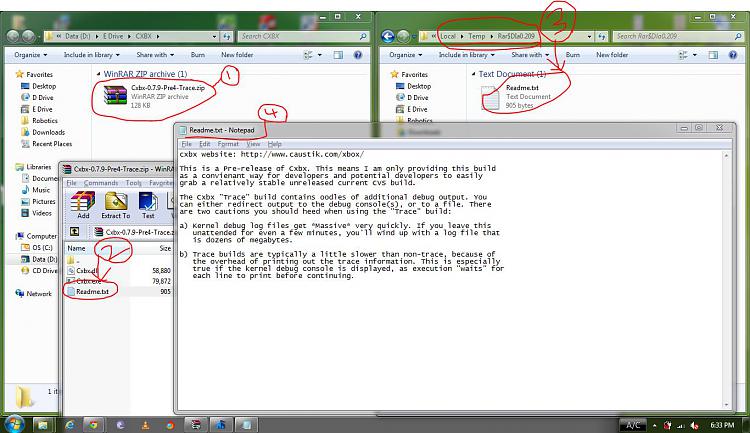 And also, MSI installers are shows up error until they are run as administrators through CMD. We know msi installers gets extracted in temp folder and then installs.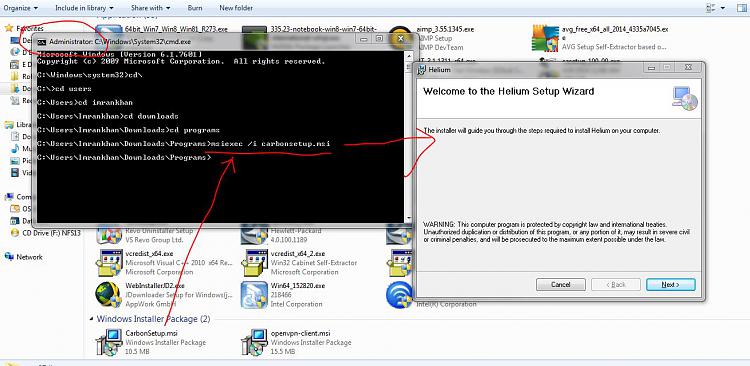 This has been happening since last one week. So My question is this. Did Windows stopped programs from accessing temp folder without admin rights. Is it time to disable UAC. Will Diasbling UAC affect system security.