I get this error message when I start up my
computer.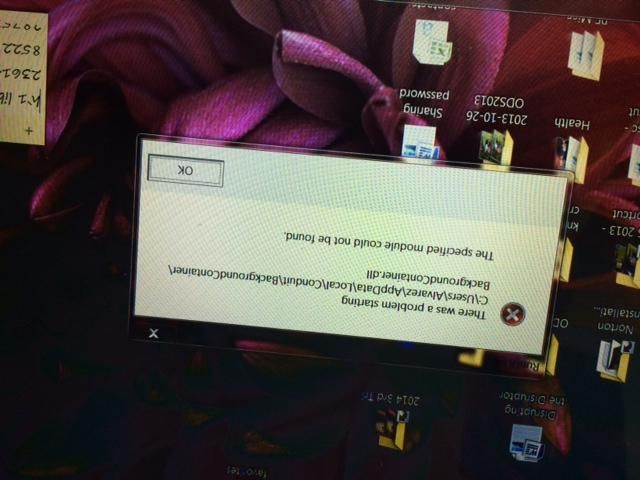 It's a Gateway Laptop model NE56R34u and it originally came with Windows 8 but I had a friend wipe that and install Windows 7. I did this because its for my mom and I thought 8 was going to be a little tough for her. So now it has Windows 7 on it.
Any idea what this could be? Also for some reason the trackpad won't work correctly (the scroll part on the right doesn't work) and I'm wondering if these are related.