As far as I can work out if you set the view type to General template for all folders then disable Folder Template Auto Discovery you'll get similar results to XP.
Set all folders to General Items - Step 2 here:
Folder Template - Default
Then download and merge this reg file:
Folder Tempate Discovery Disable.reg
Then if you open any folder via Windows Explorer by navigating to the folder avoiding libraries you will always see folder properties as shown below:
However if you navigate to folders via libraries then you will see a different view unless you customise your individual library views in the same way - in other words set the view template to General Items as shown below:
Right click the library in the left hand pane and choose view settings. Do the same for any other libraries. Suggest General Items.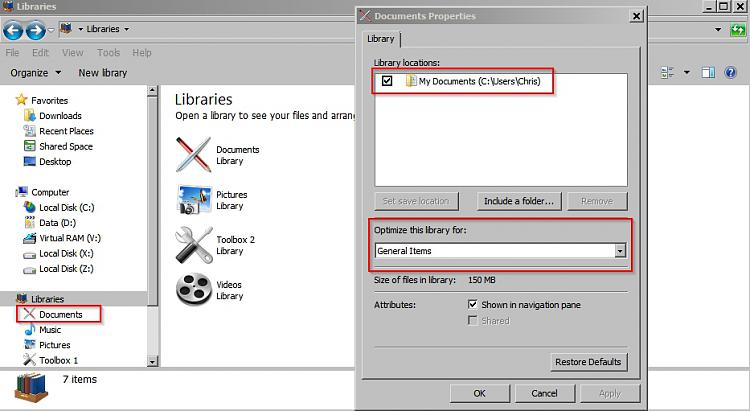 Then you should always see the following view for any type of folder:
Folder view when navigated to in explorer: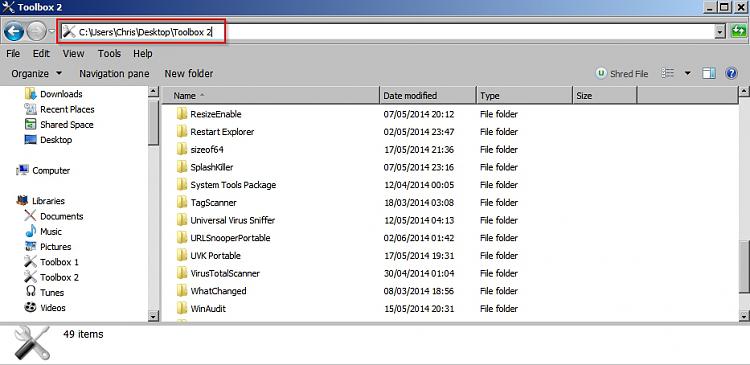 Folder view when navigated to in Libraries:
Notice the similarity!