If you're really concerned there's a small utility that you can use to snapshot your registry and files then you can run it again after some time to see differences between the old and new snapshots.
The downside is that creating a snapshot takes quite some time.
vTask Studio - Support
- see last link on the page.
If you just want to see file and folder changes and you make regular system image backups you could use:
WinMerge
Here's screenshots from my machine showing a backup image made 4 days ago mounted as Drive (M:) and you can see that the backup image is 0.5 Gb bigger in size than my current Windows drive because I've done some housekeeping.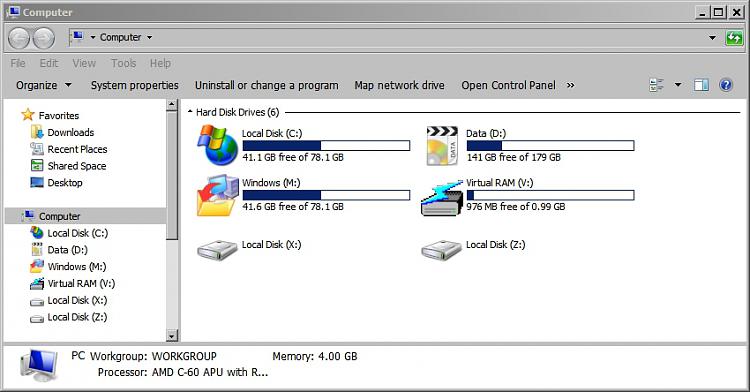 It's possible to compare the two for differences.
WinMerge GUI: