Hey I'm new to this forum! I just joined so I could be able to post about an issue I'm having with my notebook laptop. I completely wiped the computer clean and back to factory settings and had 3 malware test scan the whole computer and everything is clean!
The laptop startsup into OS and can stay on for a good 10 mins without freezing if left alone. When the computer does freeze it freezes my screen so nothing is moving including the mouse cursor, Sometimes it'll just go to a black screen but the computers fans and keyboard lights are still on. I feel like it could be a ram or hard drive thing only cause I've gotten messages like this one before when just starting up the computer before windows logo even pops up.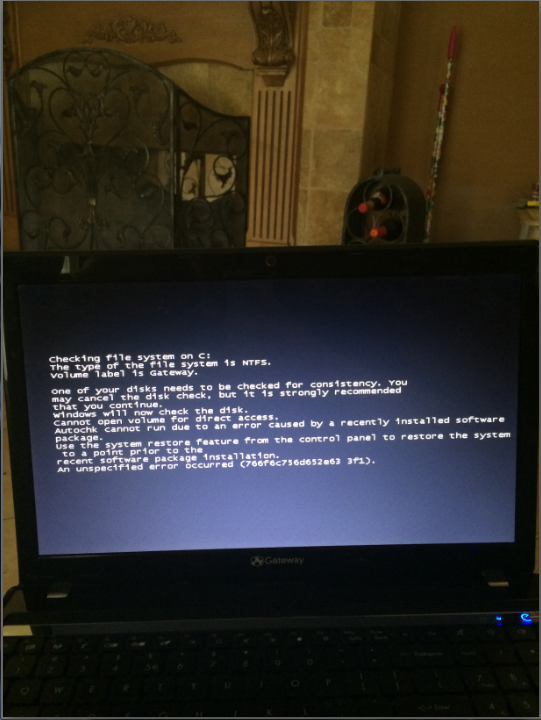 And a random blue screen of death one time but rarely ever that.
Any ideas on how I could stop the freezing? Really need this laptop for school!
I do have windows installation disc!