I just bought a new Lenovo Idepad z410, it's a non OS Computer
So what I did is to first install Win 7 on it, and FYI I've done it several times before and everything just gone smoothly.
Now here's my problem, after installing Windows 7. I got this message before I can boot into my Win 7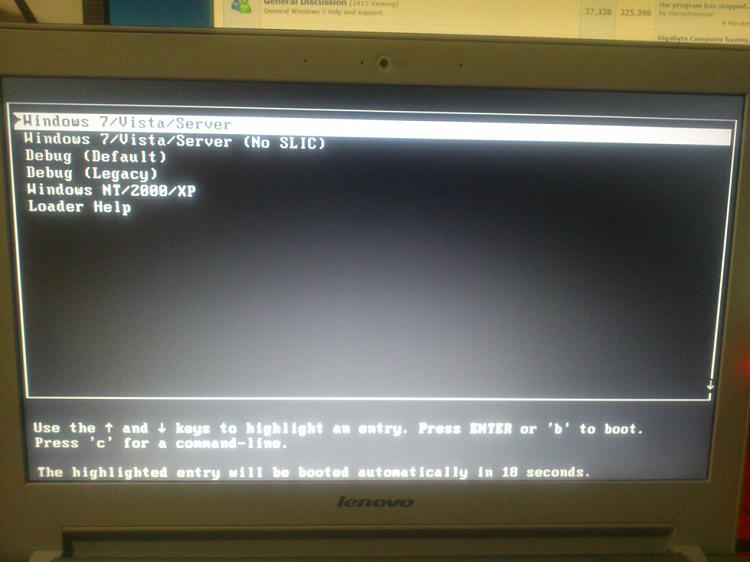 Okay after this happened, I immediately check my partition in Win 7 using Disk Management. And here's what I got :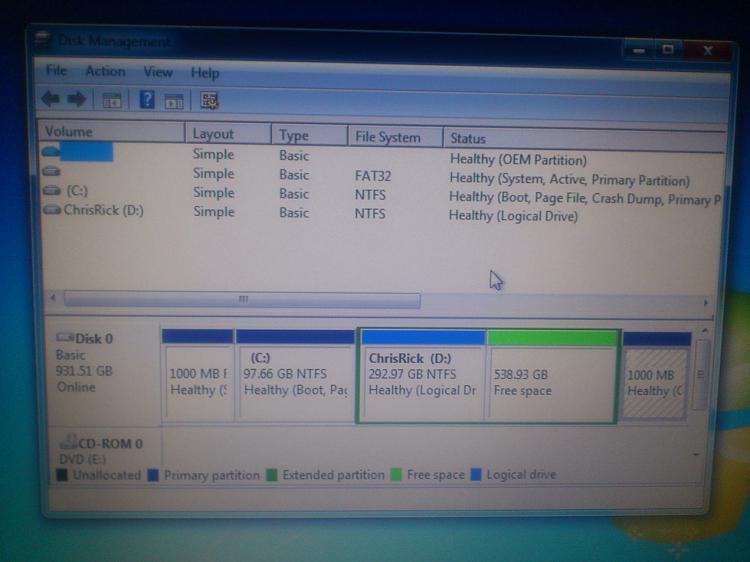 After I saw this there are 2 questions that popped up on my mind :
1. What is this OEM Partition ? ---> After I googled it seems that it has nothing to do with this problem
2. What is this unknown 1000 MB partition in front of my Win 7 Partition ? Why it's in FAT32 Format ? Is it where my System Reserved lived ?
I can't understand this and decided to check this on GParted and here's my result :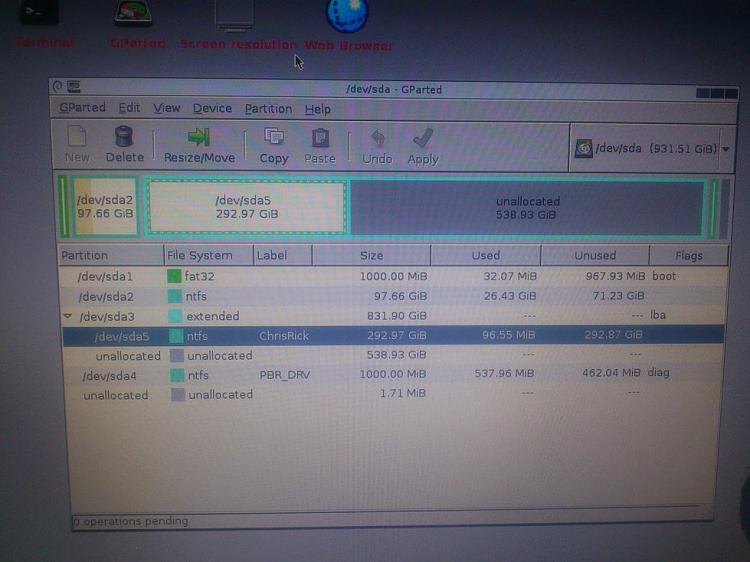 The fat32 Partition has 'boot' flag whereas my Win 7 partition doesn't have 'boot' flag on it, is this why I got that 'option' before I started to get in my Win 7 ?
Here's what I guessed :
that 'option' appeared because my Win 7 Partition doesn't have a 'boot' flag on it & the fat32 Partition which has the 'boot' flag on it doesn't have any OS installed there. So I have to choose manually Win 7 to boot because it's not set automatically to boot to my Win 7 Partition.....
Well gentlemen, Am I correct ? Or I'm totally wrong ?
This laptop is for my brother to use, and I haven't installed anything yet ( except drivers and office ). I want this problem to be solved before my brother use it because he doesn't understand any of this problem.:/
Please help !