Hi. I have a weird issue. Not sure how this happened, but...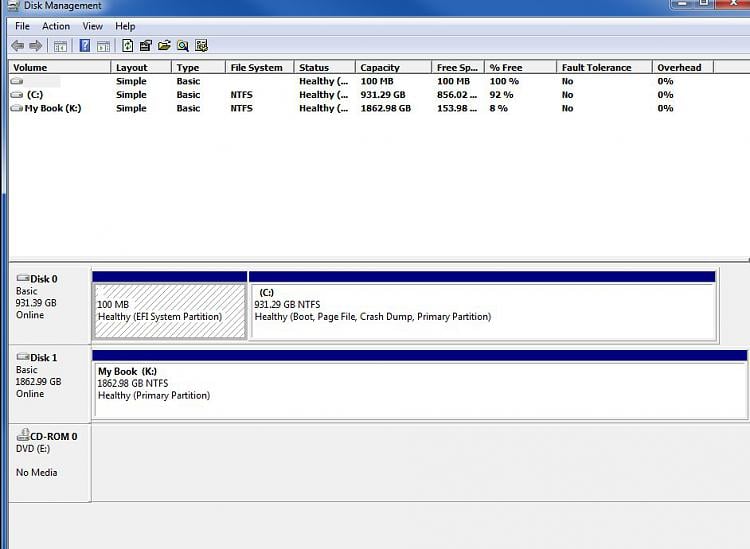 As you can see, I have an EFI partition on the same drive as my OS partition. I know how to delete partitions with DISKPART, but as far as I know, using that command will delete all partitions on the drive selected.
Unless I am wrong, does anyone know if there is a way to delete the EFI partition w/o negatively affecting the OS? Worst case, I can always reinstall the OS; I have actually just done this the the other day, so doing it again is no biggie.
Thanks in advance.