Hello LongApple,
Firstly, it's 'rundll32.exe'. Not 'rund1132.exe'.
Secondly...
Rundll32 is not a command. It is a wrapper program that's purpose is to launch other programs stored within dll files and should
never
be invoked by the user directly; not through the command prompt, not through shourtcuts.
Forcing Windows to sleep using this method is
considered dangerous
.
You should instead be using "Control Panel\Hardware and Sound\Power Options\Edit Plan Settings" to choose when your computer sleeps.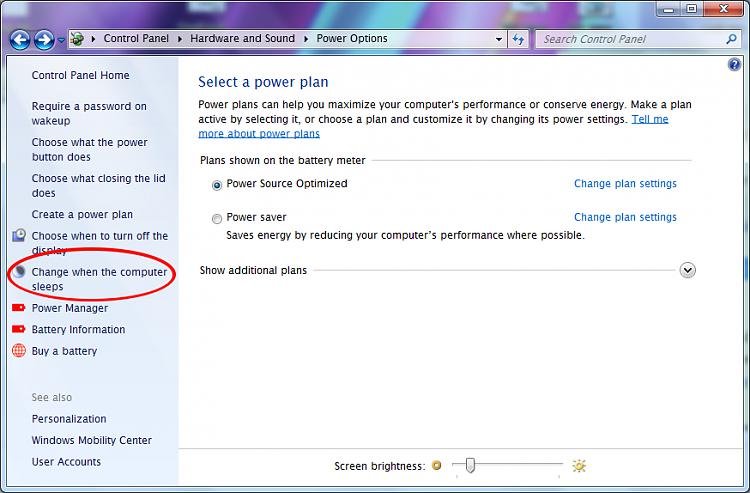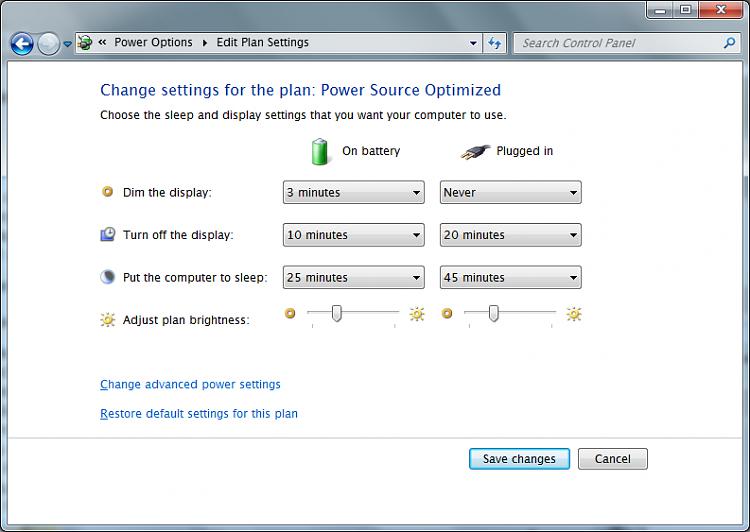 If you really want your computer to sleep through a shortcut/command, it's recommended you download PsShutdown from
here
and create a shortcut to that instead.