Go to the location in the Explorer address bar and delete the unneeded shortcut. Note that you'll need to unhide Hidden Appdata files first, then click the left back arrow before the word Roaming to see the full address which is located under your User name.
Hidden Files and Folders - Show or Hide - Windows 7 Forums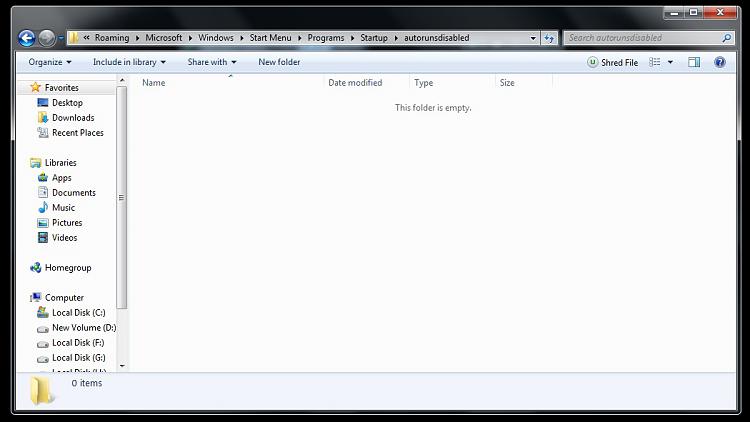 While you're at it establish a Clean Boot to get rid of other less obvious freeloaders, from the Troubleshooting steps under the wave below.