Usually I just check the signature of processes even if they've got legitimate file names. Unsigned ones could be malicious (but not always the case) especially if they're running with the same name as a system file.
Edit:
Ways to check processes.
Prio (Task Manager add on) highlights unsigned processes in red.
Process Explorer checks running processes against VirusTotal and can do a lot more than task manager.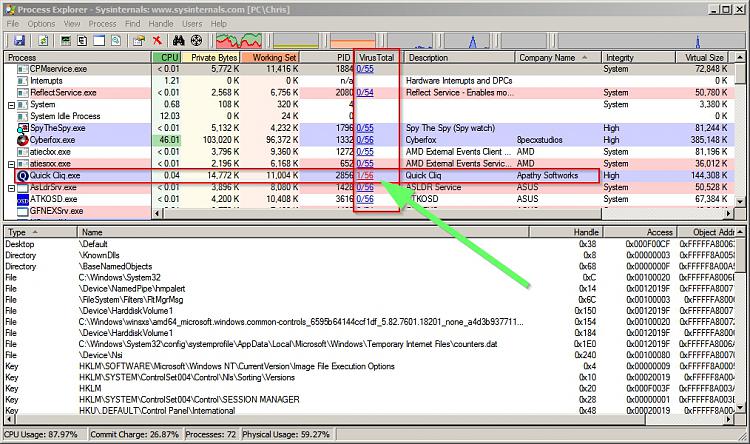 Process Hacker can be configured to show unsigned processes and can do a lot more than task manager.
SigCheck GUI can check signatures of all running processes and check against VirusTotal or just scan any file(s) or folder(s) specified:

The above is probably a better way to approach the problem rather than randomly killing processes to see what happens.
Let us know if you want to use any of the above and someone will post download links.