Programs that I have installed on my computer (mostly games) have automatically made their own folders, mainly in My Documents, but also in My Pictures and My Videos. When I move these folders regularly, the program just makes a new one in the previous location when I start it again. So, my question is: how do I move these folders permanently (without losing any information)? Below is a screenshot of the folders in My Documents that I would like to move.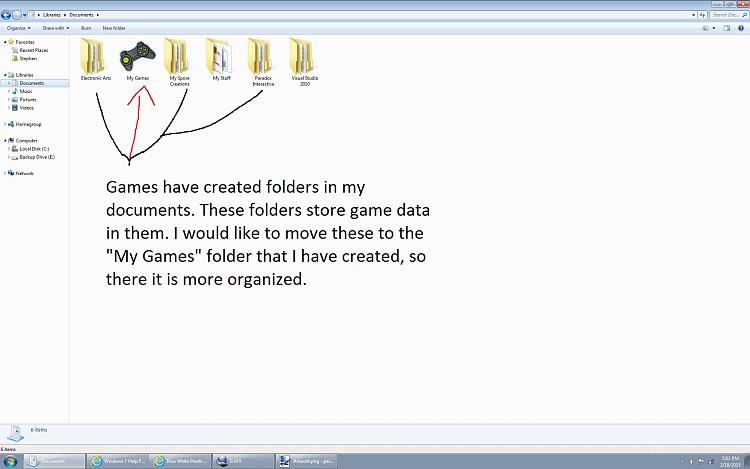 Also, here is a screenshot of what files are in the folder "Electronic Arts> The Sims 3" as an example.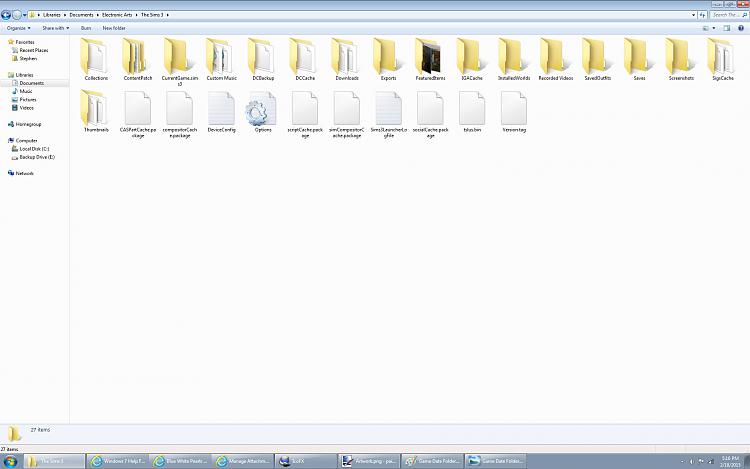 Thanks for your help!