I had a drive partition on my hard disk that was NTFS-folder mounted so that I could have a HDD area for game resources like minecraft mods and whatnot without filling up my SSD on content it wouldn't really help with.
Anyhow, for whatever reason it has suddenly stopped accepting any copying to the partition and any new-->file I create there immediately shows with a lock icon and the "archived" attribute set.
Can somebody help me get this working properly? I just want to mount the folder as it shows in this image, but so it works:
Win7 64x Home Premium
The partition table.... [Games Cache is the relevant partition, on Disk 1]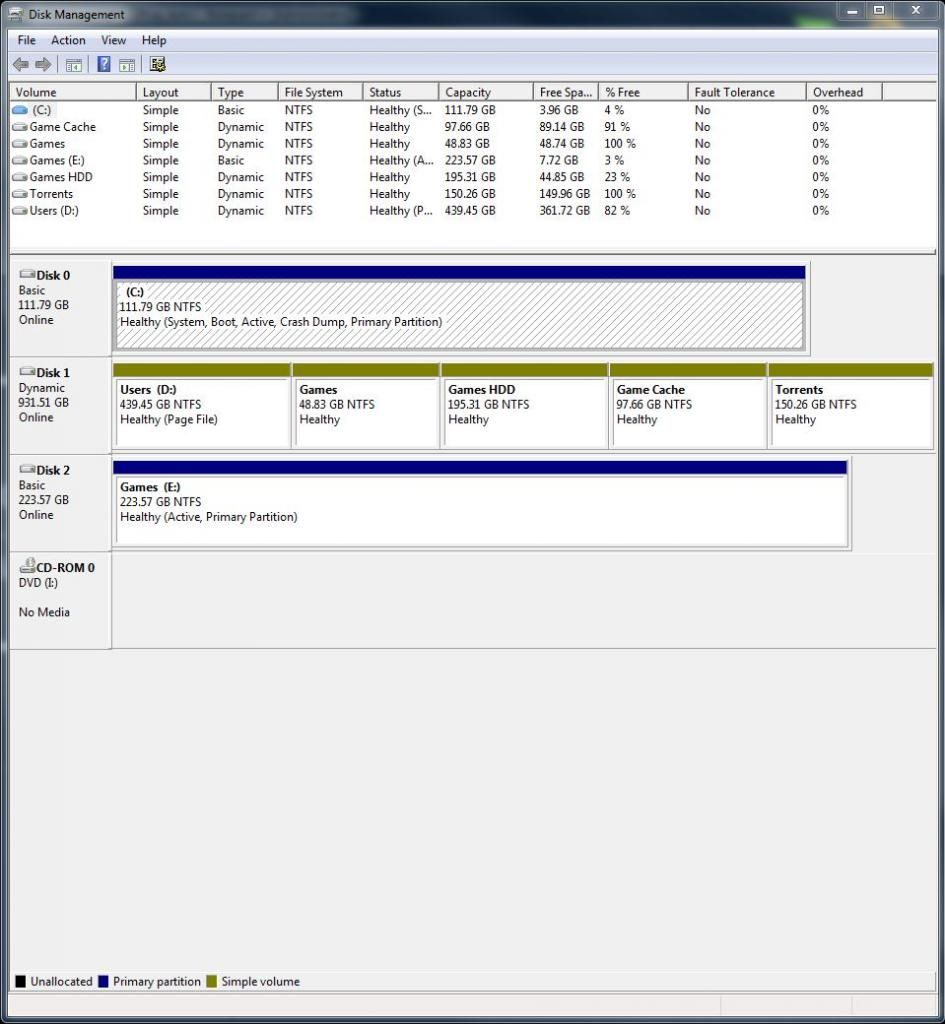 How this normally displays: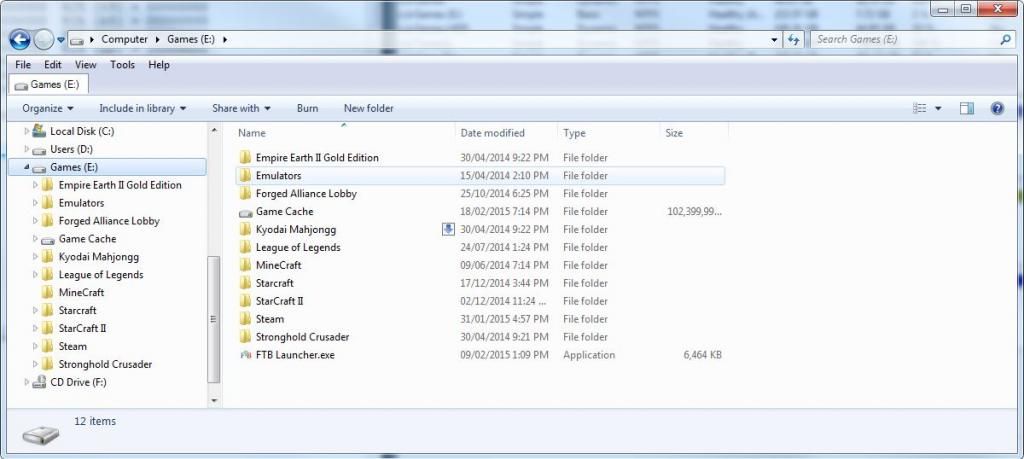 So people know what I'm talking about ....