Okay so you keep System Restore disabled - like me. Only what happens if you try to enable it just for test purposes?
Start> Run
type
sysdm.cpl
press Enter
On the system protection tab try enabling system restore for your windows partition. "System settings & previous versions of files"
Do you get any error message about a pending update? If so that's the same problem that I had following the last round of windows updates.
Re: Your question on disabling windows updates. It's not clear to me but it looks like if you have another service running where one of it's dependencies is windows updates then it might attempt to restart it.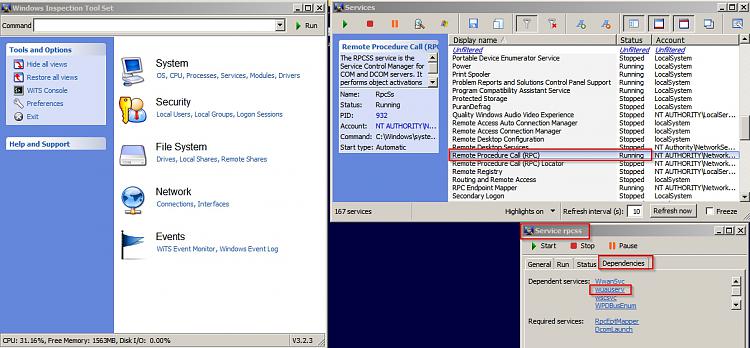 Another check: Control Panel > Windows Updates > Restore hidden updates - if any.
If you like you can try my usual fixes but be warned that although they usually work - they didn't work for me on the last occasion.
Usual fixes that I use with a reboot in between each fix.
UVK System Repair. Runs the fix shown and also clears windows update temporary files and windows update history.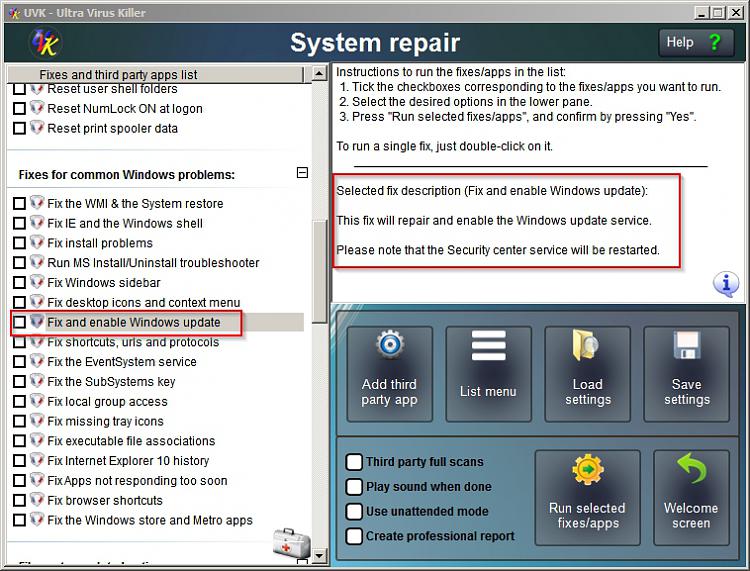 D7 repair windows update service:
Let me know if you want info on the two above fixes.
Lastly if all else fails I run:
MicrosoftFixit.wu.Run.exe - usually doesn't help though
then lastly
MicrosoftFixit50202.msi - choosing non aggressive option first and after a reboot if te problem remains I try aggressive option.
Note: Sometimes the only option that actually works is rolling back to a working system image backup.
You can find links to the last two microsoft fixes here:
https://www.winhelp.us/reinstall-windows-update.html
Along with advice on what to try before reinstalling windows but the experts here will be able to help you with that if needed.