I have recently tried to do a backup... the first one after having the computer for 1 and 1/2 years.
Win 7 Pro. and got the 0x81000033 error!
After reading a lot of forums I have tracked it down to the System Reserved area being too full.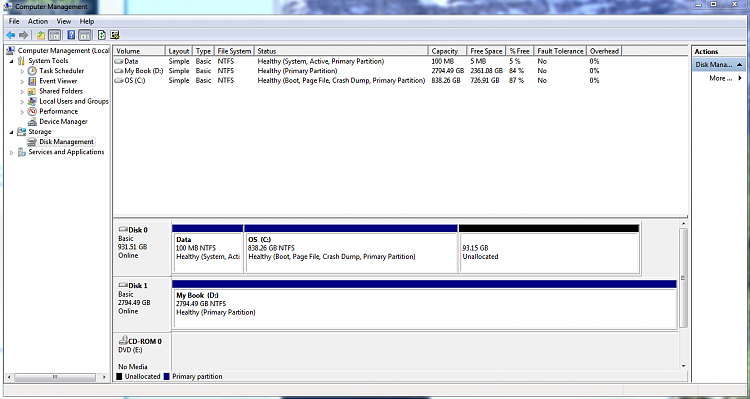 Now. My question. how do I make the contents smaller? i.e. get rid of unnecessary stuff? How do I see what is in there... I did assign it a drive number but using Explorer shows nothing... maybe they are hidden? How do I unhide them?
As You can see the name of the System Reserved area is now DATA since I migrated to a Samsung 840 evo using their Magician program.
Any thoughts are appreciated.