My PC: Acer Windows 7 Pro 64-bit
Lately when I leave my pc alone for awhile, the screen
turns off in 15 min's, which is the setting I chose.
However, when I press any key, or click the mouse
to turn back on the screen, I'm taken to the "Switch user"
screen with my user ID and those of others: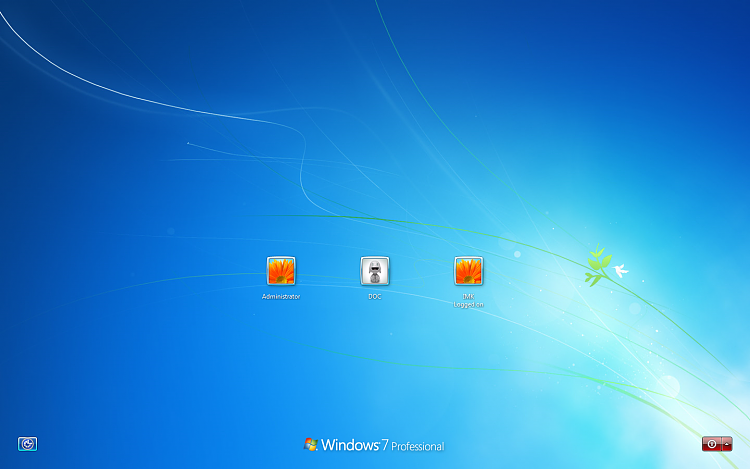 I have to click on my user ID icon, enter my password,
press enter, and then I'm taken to where I left off: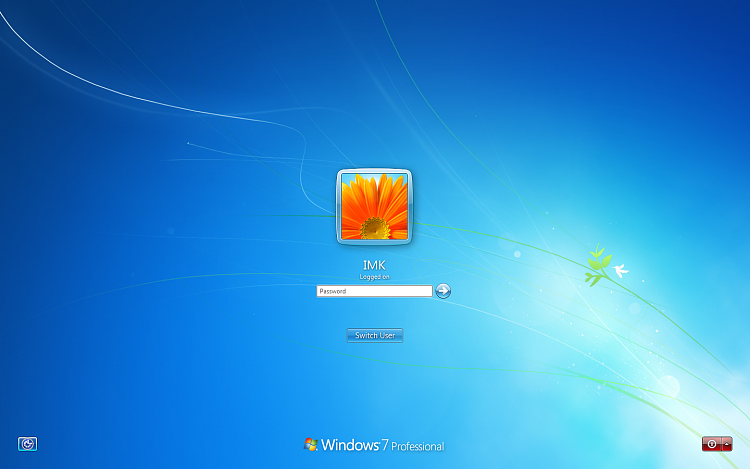 This is tedious.
I've checked all the display settings I can but I can't find
the setting I need to stop this behavior.
Under
Control Panel\Hardware and Sound\Power Options\Edit Plan Settings
I've got "Turn off display" set to "15 minutes" and
"Put the computer to sleep" set to "Never".
I DO want the screen to turn off after 15 min's when
I've left the pc, but I DON'T want to have to keep
clicking my user ID and entering my password to
resume where I left off! I just want to come back,
click any key or the mouse, turn on the screen and
continue where I left off.
What controls this behavior and how do I change it?
HALP!