I notice this update I installed today,
https://support.microsoft.com/en-us/kb/3112336
It's a Win 8.1 update,
Moved the $WINDOWS.~BT from hidden to out in the open in the root of C,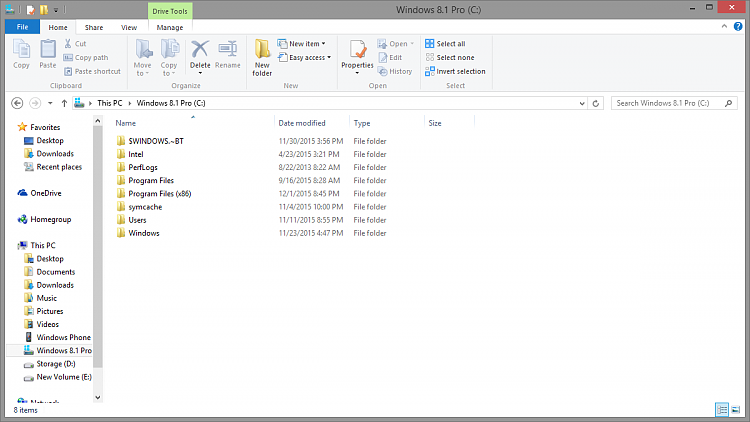 That folder didn't even show up until 11/15 on my computer.
I don't know if the GWX changed at the same time but it doesn't say reserve anymore,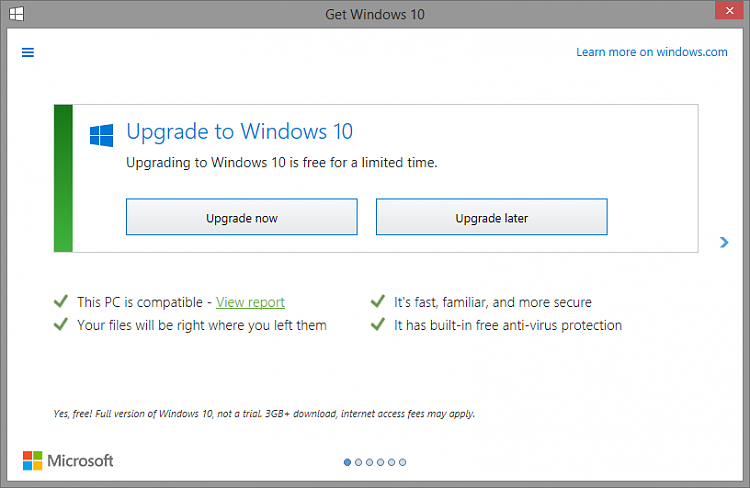 I'm curious to see how aggressive they get, I'm not worried about it though.
I install just about every update, no Bing or Skype, but I do it manually.