Hi All!
I recently switched from a Surface Pro 3 to Samsung 13.3" Series 5 Ultrabook (NP530U3C-A03AU). I realized that some programs have different fonts on the Ultrabook. Some programs don't show the font they are meant to but a type of Gothic Font instead.
E.g.
Like the Windows 10 Upgrade Tool:
It shows this
Instead of this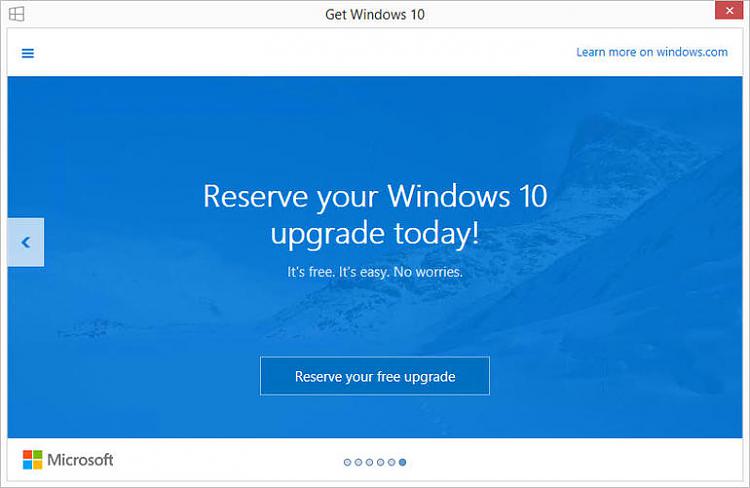 If anyone has a solution, it would be greatly appreciated if you would share it!
Thanks,
-Techno