After updating Windows 7 a black rectangular box with an arrow and number 1 in the center appeared on the desktop.
Hovering over "show desktop" rectangle in corner of main monitor taskbar makes it go away (temporarily of course).
Here you can see how desktop looks like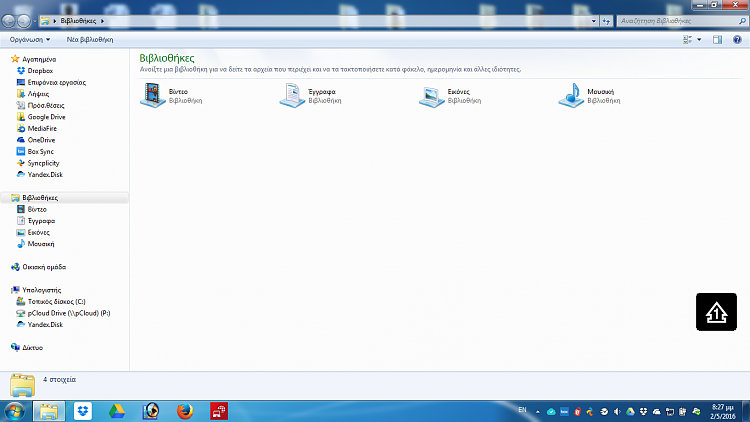 It is annoying and I would like to get rid of it.
Please advise help...