imcanadian just a thought that might help these good folks trying to help can better understand what you have and what you want to do.
1. Their is no such thing as a "C" Drive.
"C" is a partition on a Drive (Disk)
2. Drives (Disk) have numbers: 0, 1, 2, 3 which have partitions; C, D, E ect.
Knowing what Drives (Disk) you have and where you want partitions to install Windows on would be helpful.
Using the proper terms I believe would be helpful. Of course their will be someone that thinks I'm crazy.
Examples would be; from my computer.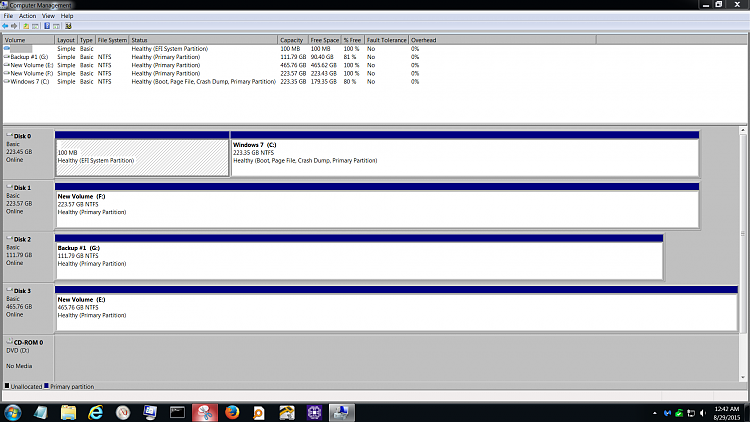 **Notice the Disk Drives have numbers and within those Disk Drives their are partition with letters.**
If you could complete this tutorial by Brink with your drives pluggen in it should be helpful.
Disk Management - Post a Screen Capture Image