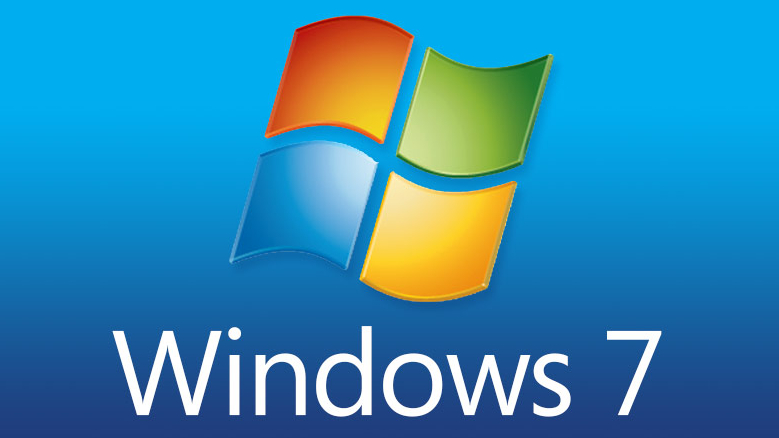 Windows 7 will stop receiving updates on January 14th, 2020. I'm curious here how everyone will be personally dealing with this situation.
Me, I'm gonna keep using 7 even after this happens. All of my mission critical machines (like my servers) run Linux, and I keep frequent backups of my Windows machines. So I'm not too worried what happens to my main PC. Besides, I've been playing around with Windows XP machines since XP's support died back in 2014, usually I always have a XP machine running and connected to the internet because I have a early 2000s gaming PC. I have yet to encounter problems with XP, so I'm not worried about 7 in that regard.
Only problem with that is, software support will start to die down after this too, as 7 becomes obscure. Before you know it, all the latest games will not be running on 7 (as more games adopt DX12), popular applications like Discord will drop 7, etc. Sure, this is still most likely years away, but it's inevitable.
So as I see it, here are the options:
1. Stick to your guns.

2. Move to Linux
A LOT easier said than done.

3. Move to Windows 8.1
Windows 8.1 can be modified to feel almost identical to 7, only issue is 8.1 is already an obscure OS and I feel that software support for it will die at the same rate as 7. I could be wrong though.

4. Give in and move to Windows 10.

I've already got it decided. I'm sticking to 7 as my main OS, but I already have Linux installed to my second drive and I will slowly be migrating to it over the next year or two. If the need arises, I will switch my Windows version to Windows 8.1. So basically, I'm doing options 1, 2 and 3.
Here's a pretty good video on the matter:
[**************************tube.com/watch?v=SIvIeWnJZdI[/YOUTUBE]
There will be updates until 2023, but they will be a bit tricky to get. I'm sure people will get a hold of these updates and make them available to us, so that's interesting, 7 could stay up to date for another 3 years in that case. But again, updates aren't my main concern. What would be REALLY exciting is if someone made a program like KernelEx (a patch for 98/ME that allows you to run XP software on 98/ME) for Windows 7 to fool W10 software into running on 7. Now THAT would be cool, and probably a lot simpler than what went into the making of KernelEx considering 98/ME was DOS based and XP was NT, they were completely different worlds. Meanwhile, under the hood, 7 and 10 have a lot in common!
Also, a huge thank you to the SevenForums community for all your help over the years. I've visited this site every now and then since 2009, and it's always been great. Hard to believe it's been 10 years... Thanks everyone! I'll probably be returning a lot more than I used to considering I have 7 on the brain now.