Yes, as an example...I have 2 user accounts
pparks : me and I am an admin
carrie : my wife and she is just a standard user
I have one folder, C:\data1 that I want to protect. I don't want anybody but pparks to have access.
This would NOT work, as carrie is a member of authenticated users and it is allowing acces.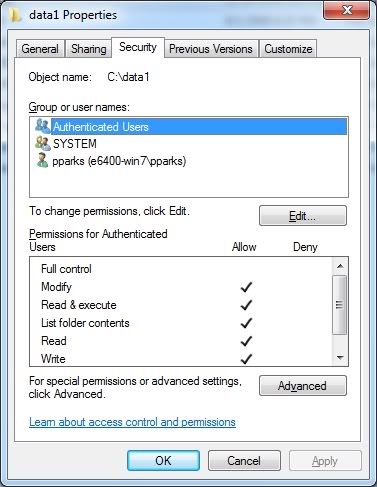 This would work, as it gives pparks access, but doesn't give access to anybody else. (but it also doesn't explicitly deny anybody.
This works as my wife is flat out denied access. So she cannot access, but pparks can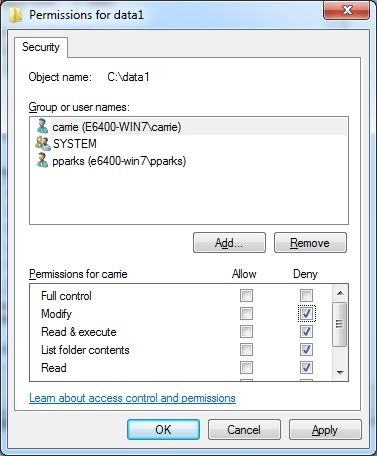 This wouldn't allow EITHER of us to access as we are both members of users and it was explicitly denied access