No exactly sure where this would go, but only when i use firefox- my text becomes seethrough. Lol it is kinda like writing on an echa sketch.
here is what i mean.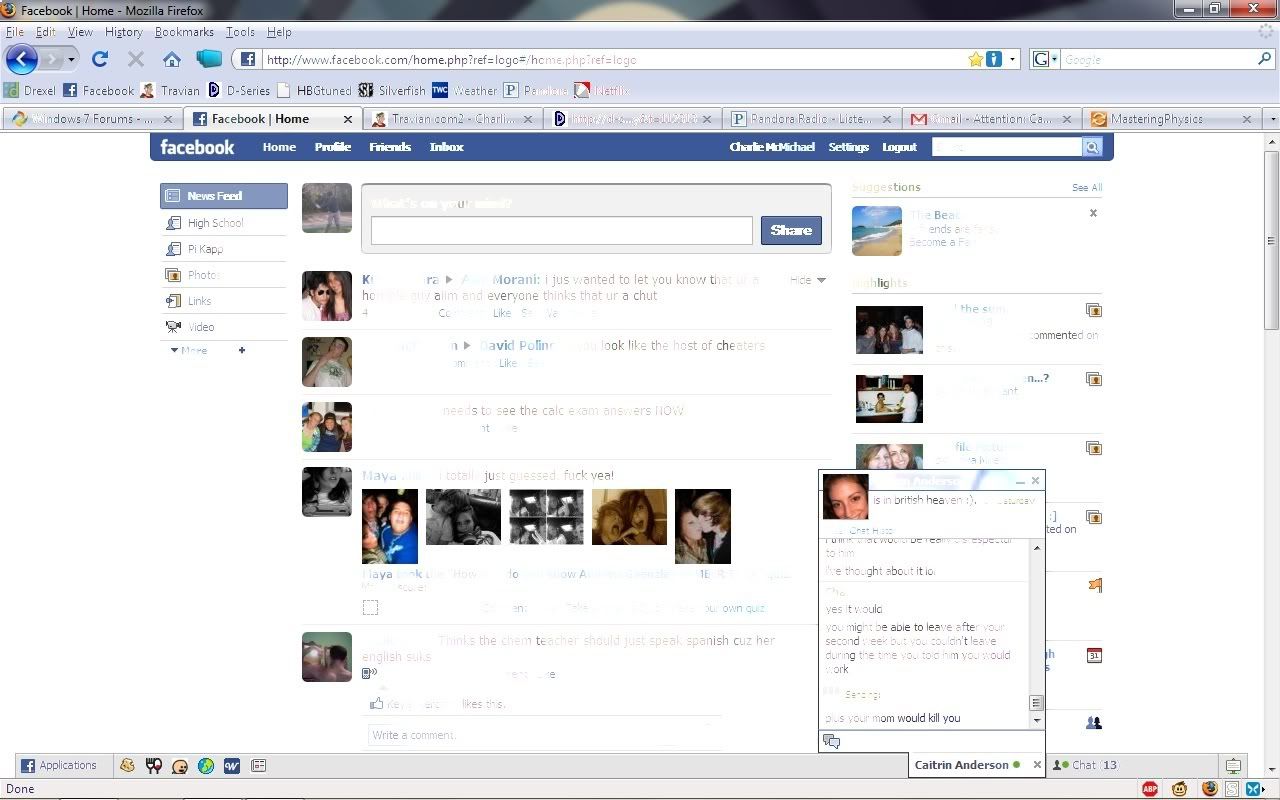 actually i just noticed on my photobucket account that the black background has become seethrough as well, i can see my desktop.
I was messing with the DIY last night with making FF 'truely aero' but i didn't really get into it, i just installed one program and didn't use it. Also it just started happening today.
i tried unistall/reinstall but nothing, i also tried to install a theme but that didn't work either.
Thanks, i really don't want to switch browsers.