What does it show under "Devices>display adapters"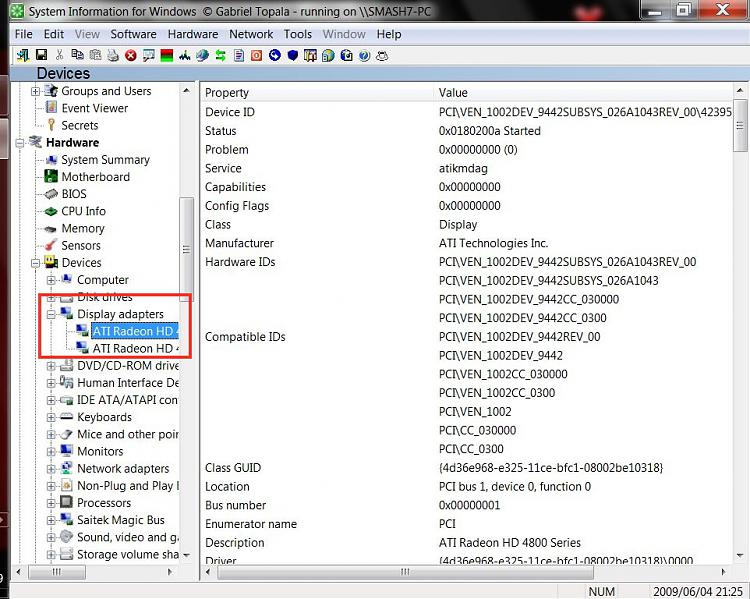 and "Video"
Lastly, have you tried installing either Nvidia or ATI drivers.
If you have an older card, then I suggest you download an older driver first. The drivers available in Windows Update may not support your older video card and that is why it is using the default VGA driver.