Yours look like this on the inside,
If so you may run into a problem with most of the new(er) cards as they are pretty much all dual slot cards (second slot covered but not used, by the heatsink and fan on the card), and from looking at that picture there is a good possibility that the card and/or the heatsink on it will be bumping into the fan shroud on the CPU; if that shroud isn't outright in the way. Also there is one other small problem with that case, you can't put a dual slot card in it as there is only one slot/bracket in the back panel for a card, which means single slot cards only.
Also as mentioned previously you will need a new power supply for any cards made today that require an extra power connection from the PSU. here are the full specs for the PSU's that come with the 780,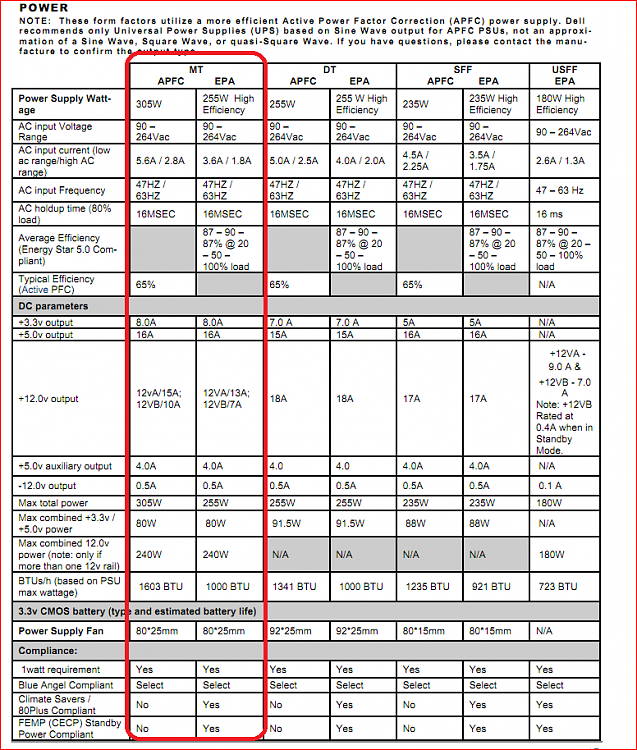 and based on the specs of them I'm not sure I would even try running a card that doesn't require the extra connection.
Also what games are you looking to play?