Yeah I'm not surprised there. Is the monitor name listed?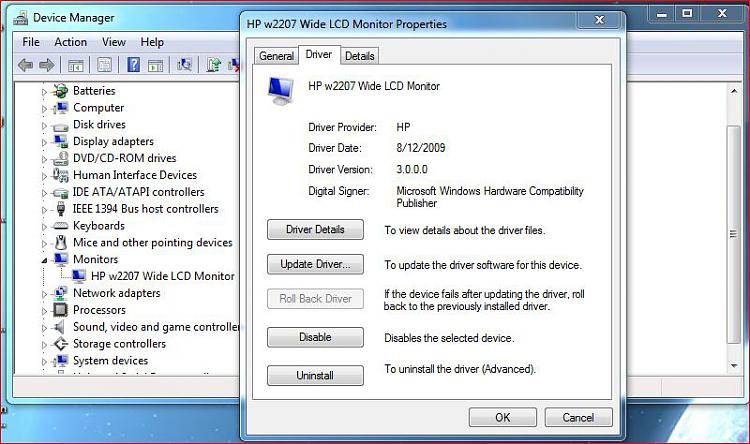 At any rate I can't see why the ports would be switching unless there's an issue somewhere. Even if you didn't have drivers installed, the ports still shouldn't/wouldn't switch. So your issue is weird.
Try running without drivers to see if the ports still switch. And just to make sure, we are talking about the vga/dvi ports right? Also how many monitors do have connected?
Thanks.