I've been dealing with this issue since the end of 2009, I got frustrated seeing as no one I knew could help me with this issue so I put it aside until now. It seems to be a waste of money to have purchased two cards for crossfire and not being able to use it.
I have the bridge connected, all the drivers are up to date, etc. Here's a screenshot of both cards in GPU-Z showing that my computer recognizes both cards yet the crossfire feature is shown as "disabled" on the bottom of the pic.
The sevenforums has been a great deal of help while I was building this rig back in 2009 so I hope I can look to you great people once again in hopes of helping me find a working solution!
Thank you.
Card 1: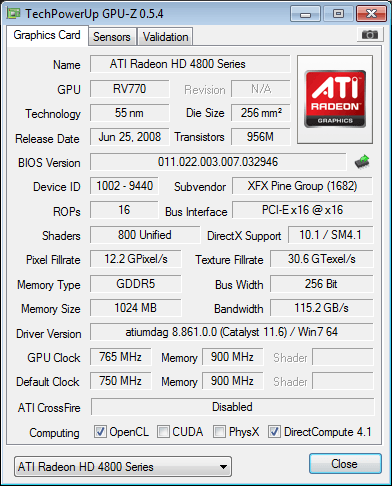 Card 2: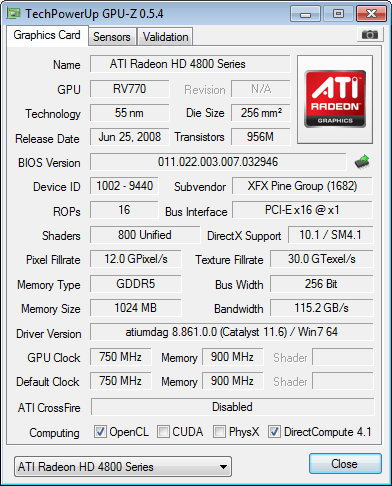 Here is a pic of mine, the cards are a bit older but just to see if there is any difference between the two readings, apart from yours being stronger and faster etc in places, I notice that my pic shows the boxes at the bottom not ticked, on my card.
Now I am not saying that this is the cause but it may well be, if you know how to untick them it might be worth a try, I don't even know if it is possible to untick them, to see if it helps, another thing to check is that you have the bridge on the correct way, and on to the correct pins of your cards.
Also have you downloaded CCC to mark the cards as active/ enabled ?