The connections to both monitors must usually be made via the GPU card connectors and not the mobo and one of the GPU connectors please double check to see how you have connected yours.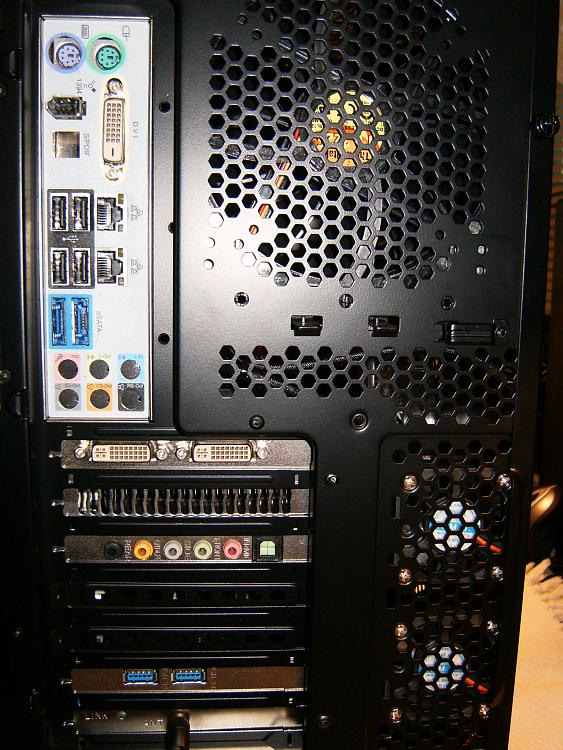 Note the dual dvi on the card and one on the mobo as shown.
Double check in the bios if the GPU card is the default device and then connect both to the GPU outs then double check the powercord and on buttons and report back.