I was hoping someone could help me understand these OCCT results. (CPU Test runs w/out errors every time, GPU gets errors but I don't know how to read these)
Screen flickers randomly. I don't game, I play full screen bejeweled or zuma's revenge occasionally but the flickering is not limited to those times at all.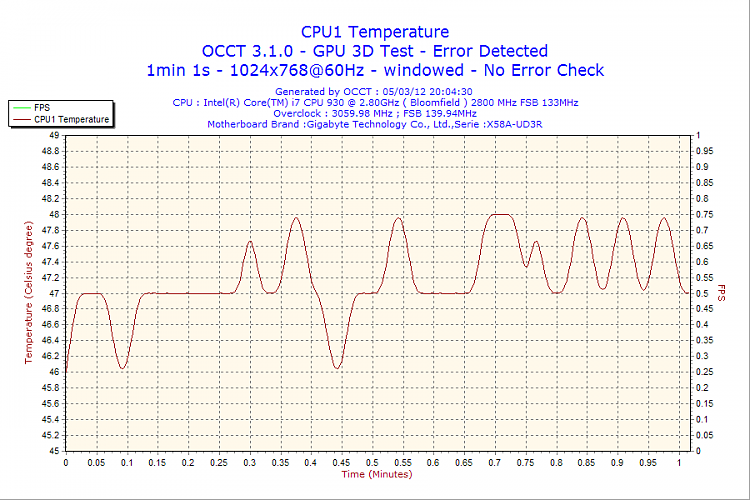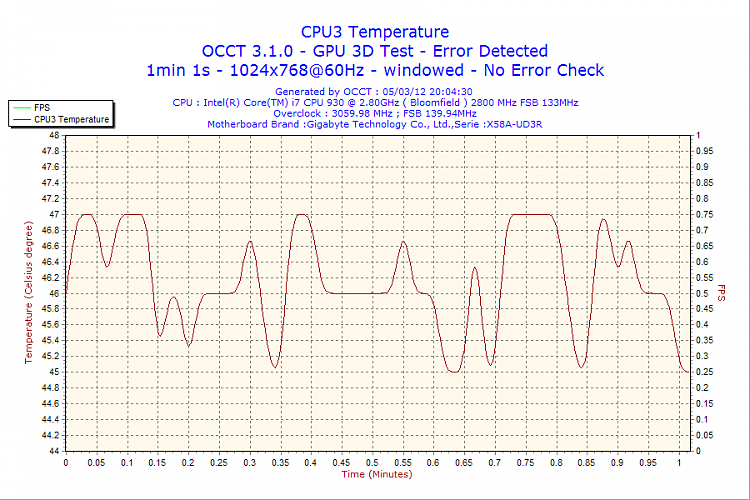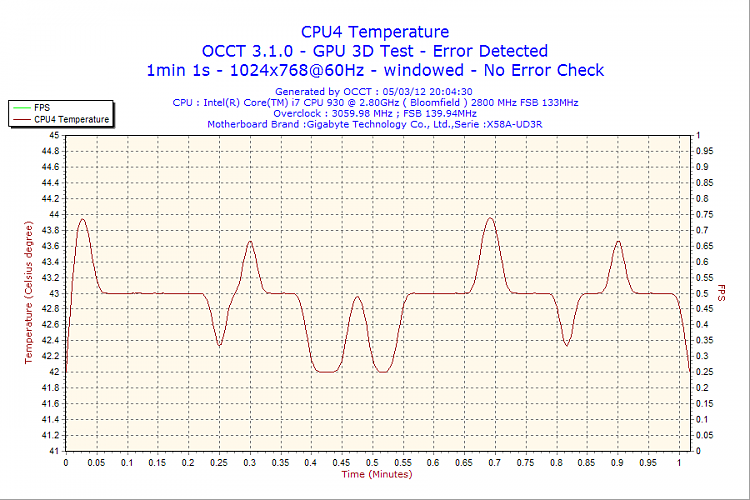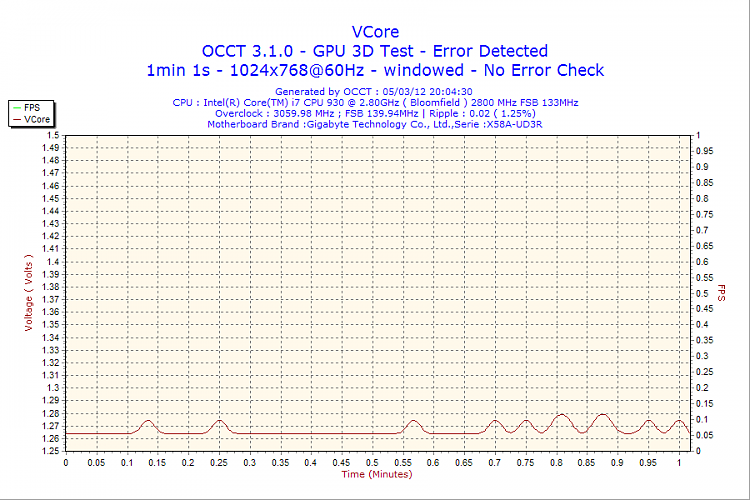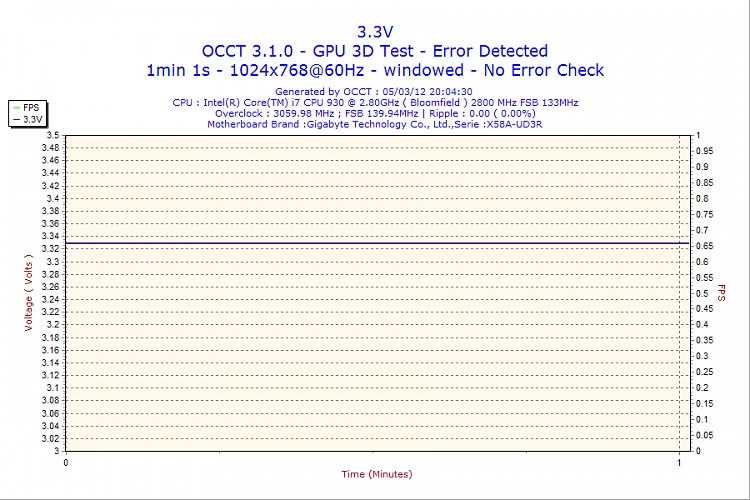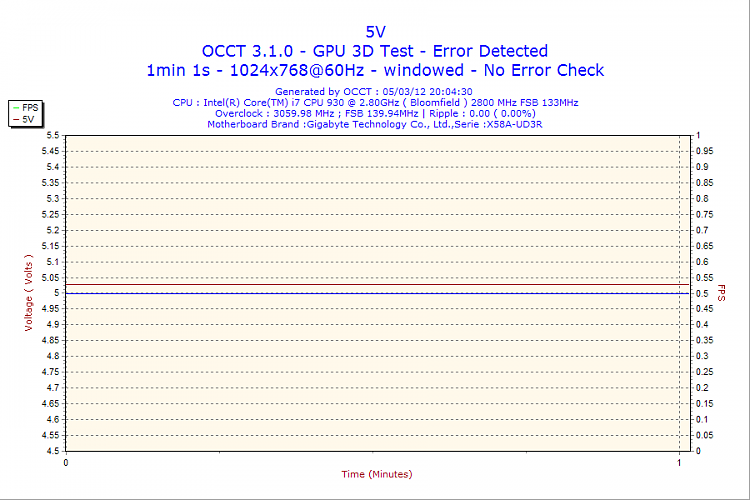 I've had real unstable performance for while now. Started while running Radeon 5750 and a 23" LED via HDMI @ 1080p. I've replaced the card for a 6770, replaced the monitor for a 27" LED, replaced connection for display port and still couldn't get rid of the flicker. It did improve from completely blacking out for a second or two at a time, to just vertical flickers for the most part. Currently I have two 6770 cards, running 1920x1080 @120hz via dp.
Tried to hook up another 27" via HDMI but picture on both (but especially the second) gets really unstable and I lose one or both of them quickly.
Specs should be in profile but just in case:
OS: Windows 7 Pro 64bit
Motherboard: Gigabyte GA-X58A-UD3R
Processor: i7 930 2.8gig (modestly overclocked)
Memory: 6g ram
Graphics: Radeon HD 6770 (x2) pcie
Power: 800w
Temperature: b/w 37-43 C
Outlook: defeated
I've upgraded drivers and replaced everything spare the mother board itself. I would really appreciate any help I can get here.
thanks