First of all, I would like to apologize if this is in the wrong forum.
Basically, one day my computer was fine. It was normal... like this: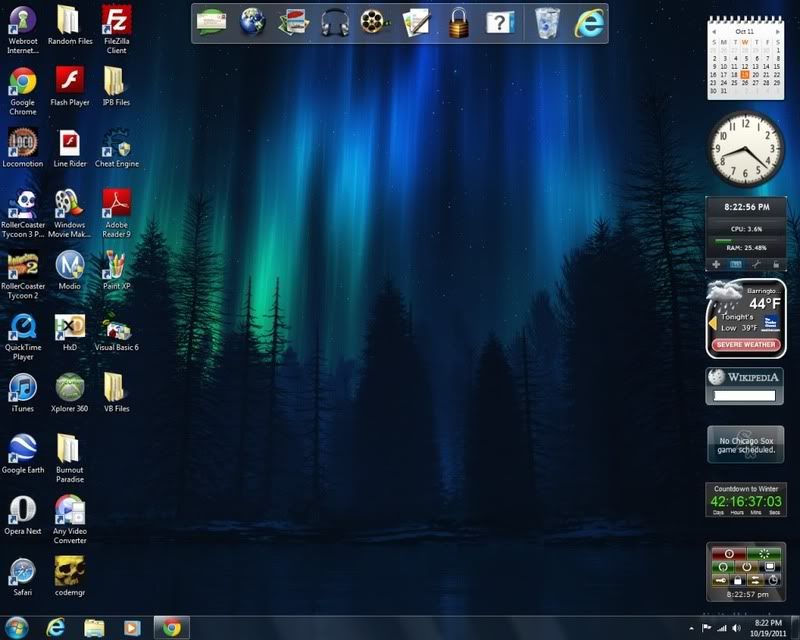 I turned on my computer one day, and everything was weird.
As you can see, everything has been zoomed in and stretched out vertically slightly.
I already uninstalled my graphics driver and aero disappeared but it was normal. When I updated again, it went back to this stretched out thing.
My question is, is this a monitor or computer problem? And how do I fix it.