Hey guys,
I recently went to update my mobile video card drivers on my ASUS G73JH laptop and after doing so, on boot up I would see this error message after saying my CCC.exe has crashed...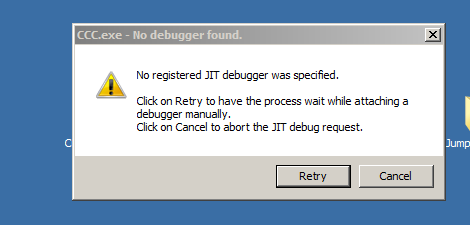 I also couldn't access any programs that make use of the video card, every time I would open one, it would crash before opening.
So I rolled back my drivers and everything is fine, but obviously, I would like to update my drivers for my video card, but not really sure what to try... any advice?
Let me know if you need any more info!
Thanks in advance,
-Rob