your R9 290 will have the following ports.
firstly you have DVI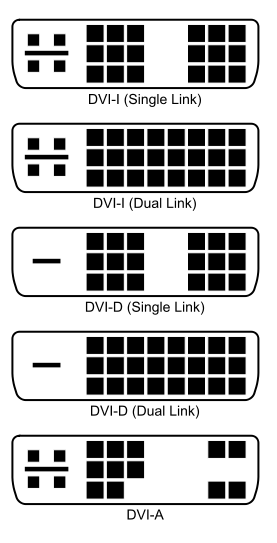 Next you have HDMI
and finally displayport
there is no difference in HDMI sockets other than HDMI varients. v1 1.1 ect but they are all compatible upto a certain resolution.
the only blue and white ports i can think of are VGA being blue and DVI being white.. yes you can get an adaptor for these but you dont want to.. VGA is analogue and DVI is digital, youll be loosing performance and good visuals.