When playing League of Legends computer screen goes like this at random times. And for few more seconds sounds in background still working but they start looping then. And only way to use computer again is to restart at this time.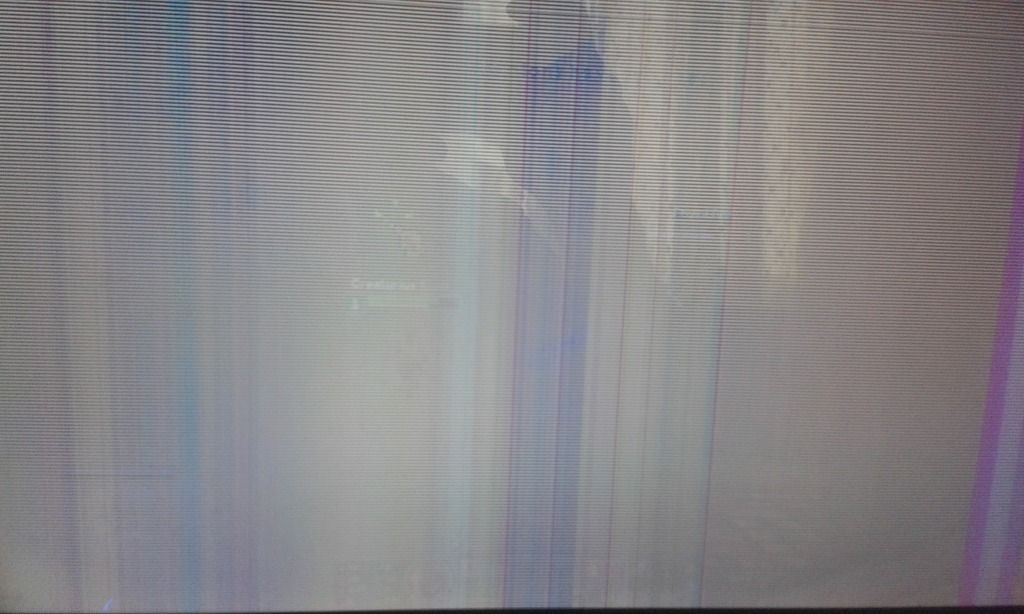 Here is list of crashes. (All crashes in the list are about this problem but when I try older graphic card drivers, error codes and names are changing.)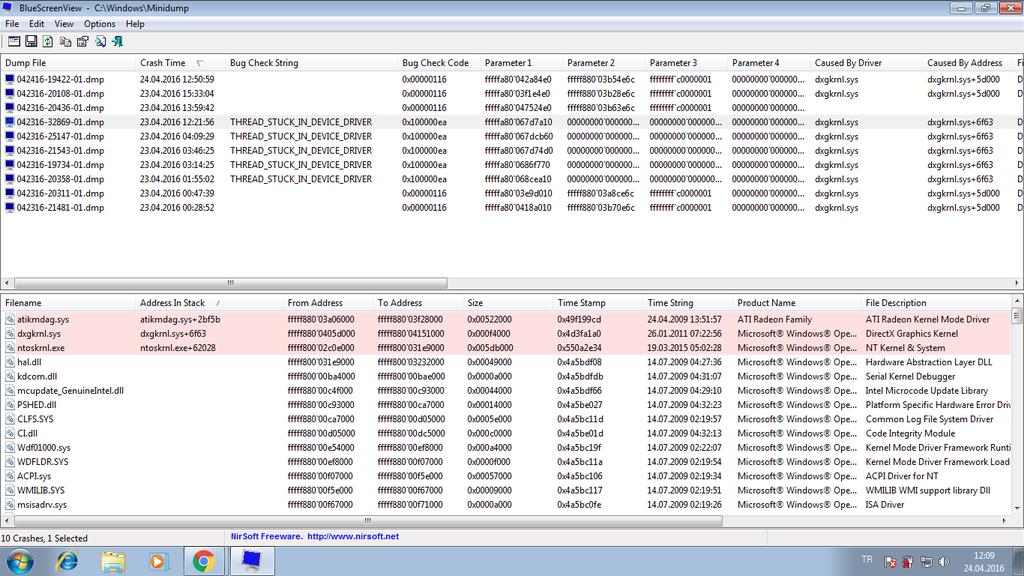 There is no overheating issue I think because after 20 minutes in FurMark it reaches to 86 degree but no crash or something like that.
Operating system is Win 7 Ultimate x64. BIOS is up to date. I use ATI Radeon HD4650, Intel Core 2 Duo 2.2 GHz. Could it be RAM problem? Because RAM seems 4060 MB despite 4 GB is equal to 4096 MB?