I use my 40" HDTV as my computer monitor (usually at 720p, 1280x720), as well as a TV with cable (1080p).
Last July my Dynex TV died, so I bought an RCA.
After a few months I noticed that videos played on my computer at 720p looked ok, but at 1080p dark areas were all black. The same video was ok viewed at 720p.
The cable video was fine at 1080p or 720p.
I found some test images on the net, and the results (photos of my TV screen):
At 720p (all greyscales ok):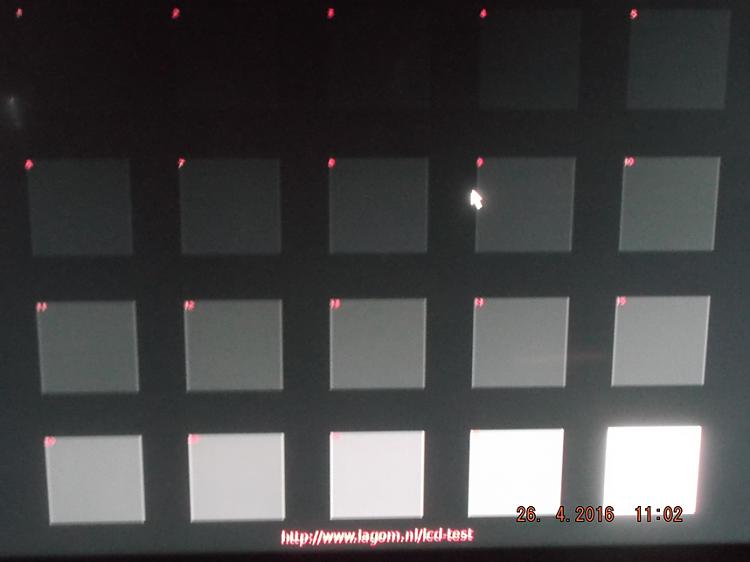 at 1080p (dark greyscales are black):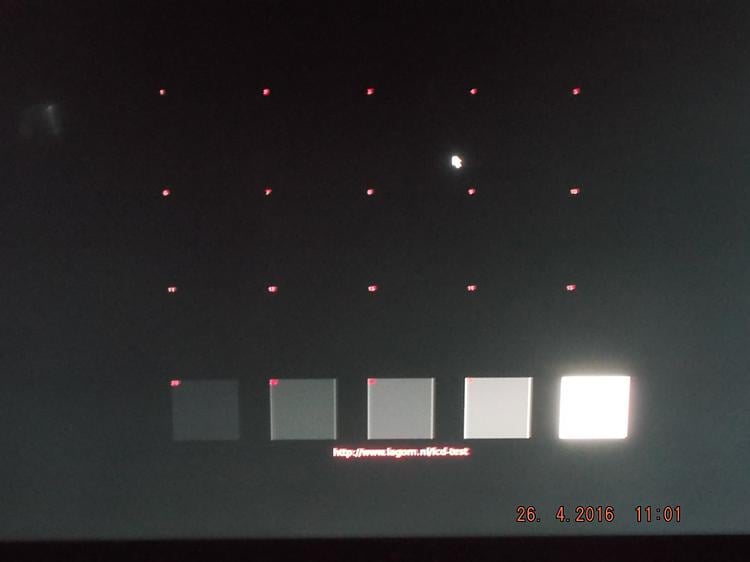 When I contacted RCA (actually Curtis, using the RCA name) they suggested trying different refresh rates.
My video card is Nvidia GeForce 210. I selected 1920x1080 at 50 Hz. The display was now correct. So I tried 59 Hz. Again, a good display.
RCA had no idea why the TV liked 1080p from a cable box but not from my computer, but thanked me for the info in case anyone else reported this problem.
I can now watch my computer videos at 1080p, so I'm happy.
I'm posting this for anyone else who has a similar problem.
When I searched for info as to why my video card had both 59 and 60 Hz rates, I learned the NTSC standard is actually 59.94 Hz. My TV reports the input is 1080p 60Hz at either the old or new setting. I don't know what the actual difference is, but since it works ...