An Update. A good one. I've found the cause of my issues and a solution that I can confirm has worked.
Because these issues first happened during a process of installing a mass of Windows Updates following a fresh Windows 7 installation, I always had a feeling it was a Windows issue and not a hardware issue. I just didn't know where to start. Today, I installed a Sapphire NITRO+ Radeon RX 480 4GB and still had the same issues with drivers, so I now knew for certain it's not a GPU issue. Turns out my suspicions were correct.
This AMD thread has someone with the same issues and an actual fix.
MS KB3125574 (Win7 SP1 rollup) will lead uninst... | Community
MS KB3125574 (apparently a Windows 7 SP1 rollup) was the culprit. OF COURSE it was a specific Windows Update. This caused AMD's driver packages to not even detect a GPU that was actually plugged in, caused Windows to also not detect a connected GPU, and caused BSODs when attempting to update drivers in nearly any fashion.
I uninstalled KB3125574, used AMD's Autodetect utility, and it quickly found my new RX 480. With that good sign, I went ahead and used DDU to clean out any AMD drivers for a fresh install, started AMD's latest driver package, and was finally greeted by this screen.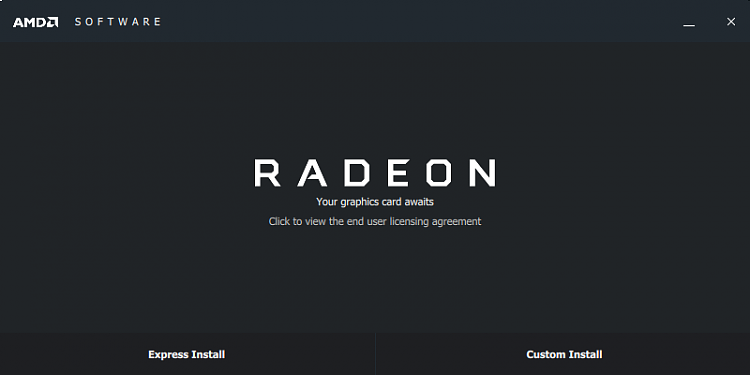 This nightmare is over, and I'm now enjoying gorgeous games at fast speeds. I'm updating the thread title so others that have this problem can find this solution. Thanks for the help anyway, Mellon Head.