Got my backplate for my 480 today.
Couple of pics for you guys.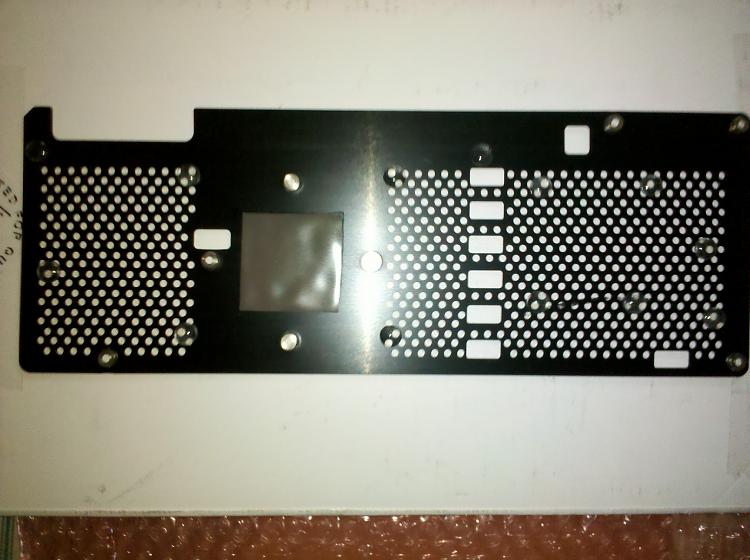 Need to remove the little black foam strip on the back. Hard to get off clean, instructions tell you to heat the card up (stress it) right before you remove it to get the foam off easier.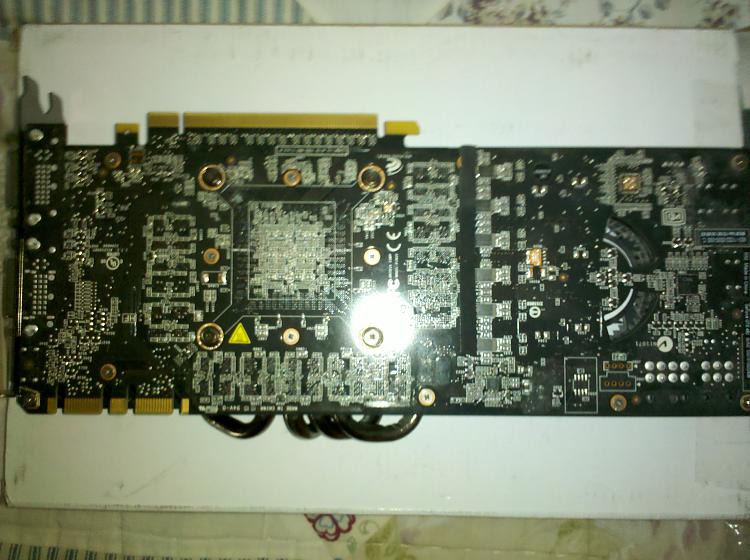 Plate screwed on. Four middle screws go on first.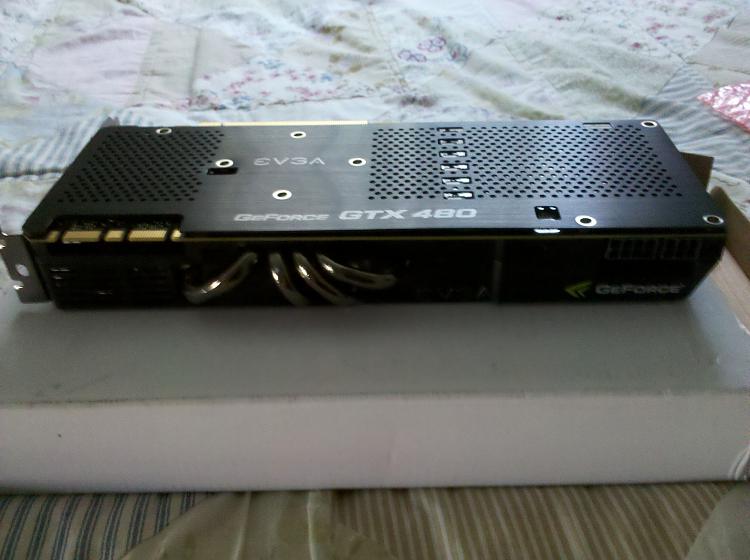 Card in slot. Barely clears hitting my sound card.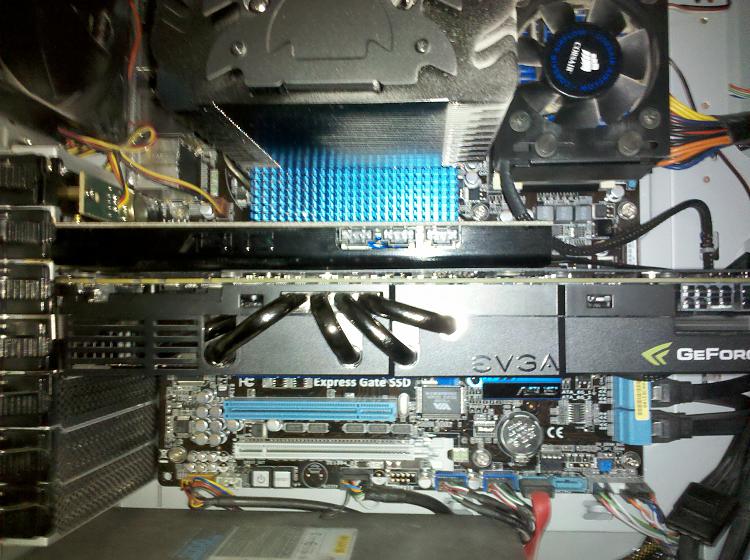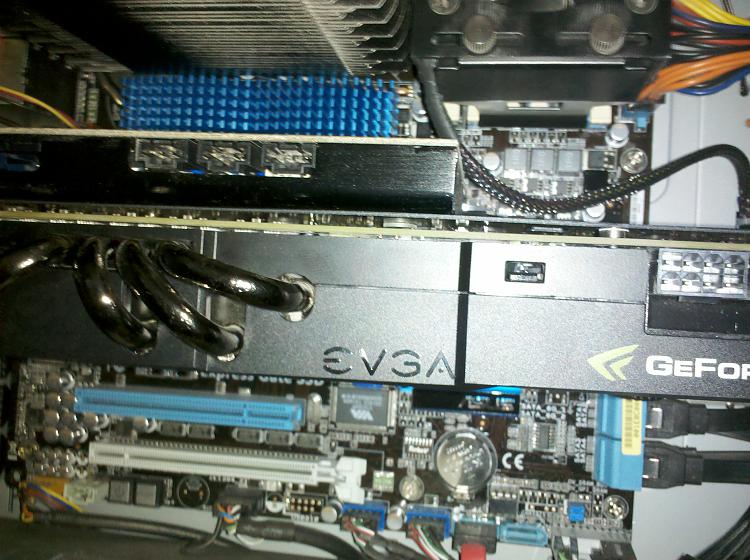 Seeing about a 2 degree drop (Celsius). So overall, with the backplate and new bracket, I'm seeing about a 5-6 degree drop.
The End.