the problem disappear when i connect to tv via scart , and i think beat with static electricity..
Dwarf:
i install drivers and it work perfect for 5-10..
in bios work fine. i try ubuntu live cd and i have the same problem but its less than the image.
fishnbanjo
: i try it but no result..
i didnt use Driver-Sweeper..i will try it later
stormy13: not my model

xsmile
: no i didnt. i have the default bios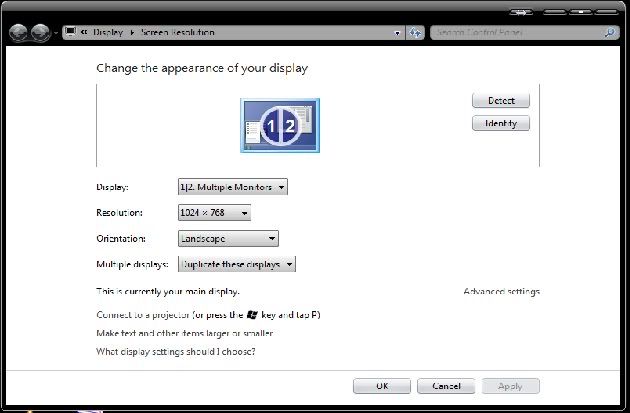 this photo is after i install drivers, and i havent connect it with any external monitor..
AlexRD: GPU temp 65 max 70

Thanks everyone for answers