Just realized that that isn't really a monitor but a TV. How are you connecting to it?
Edit: Found the manual for your TV and if you are connected to it via HDMI then that would be why the resolution and display are wrong. Straight from the manual regarding HDMI,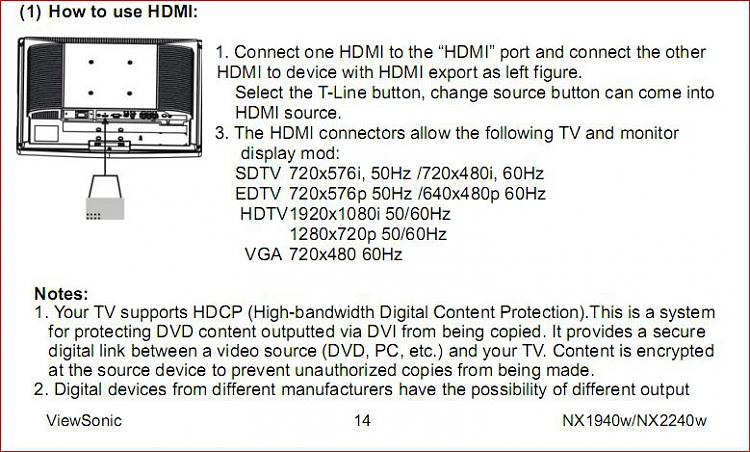 So if it is connected via HDMI try the VGA connection instead and then you should have the full 1680x1050 resolution available.