Actually they shouldn't be hidden. Before I go on, I want to give you the usual warnings about the possible ill effects of overclocking. If you aren't familiar with overclocking, I'll suggest you do some research before you try it. Make a new thread in the overclocking forum here and get some suggestions and advice first.
Now, as to your MB's BIOS settings. Look under the Advanced> Jumperfree Configuration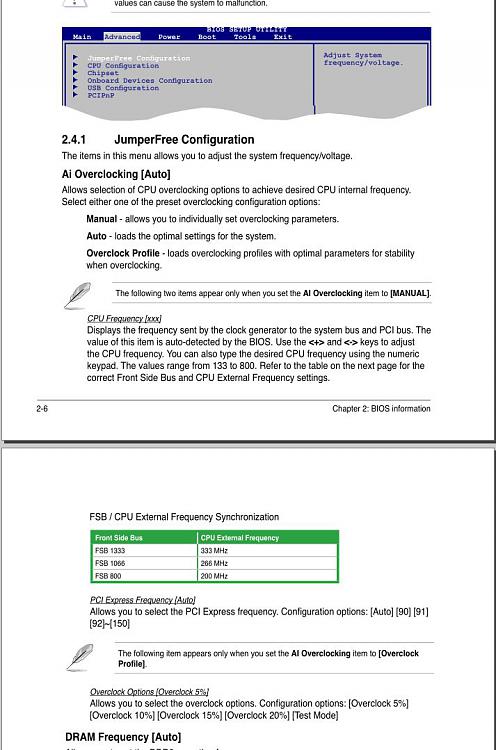 I'll attach your MB manual, have a good look around. And as I say, don't just dive in if you don't have experience, the possibility for system damage is high if done incorrectly.
Attachment 108760
A Guy