What cameras are these?
I have a Nikon coolpix and it did come with a copy of Nikon Transfer, which does work on Windows 7 x64. And it does exactly what you're talking about if I plug my camera into a USB port.... that is provided I set the software to do so.
If you don't have this type of software, when you plug your camera into the USB port you should get a camera icon in the taskbar. If not....
Start
,
Devices and Printers,
click on your camera, and double click
Change general settings,
and where it says
When this device connects to this computer
click the dropdown box and choose
Import pictures and videos
and click
OK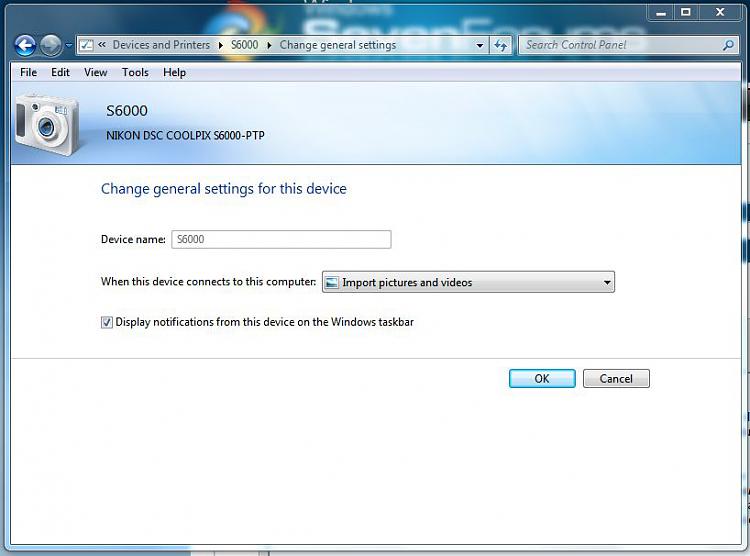 Once that's done, disconnect and reconnect from USB port and when the Window pops up for importing the photos, click
Import settings
and choose your settings.
Next time you plug in your camera those settings should take hold.
Good luck :)