I have Windows 7 Home premium 64bit as I recently got a new computer, and to my surprise my seagate external Harddisk did not work. If I go to the Devices section, it is listed as Desktop. I have tried many things such as, rebooting, trying different USB, Assigning A letter to the Expansion and a few others as you will see in my screenshots. Just before I forget my old PC 32bit Windows 7 Ultimate, automatically detected my 500gb Seagate 500gb External Harddisk so I cannot see a problem with the Harddrive or with my computer as it is brand new and fully functioning. Below are my screenshots.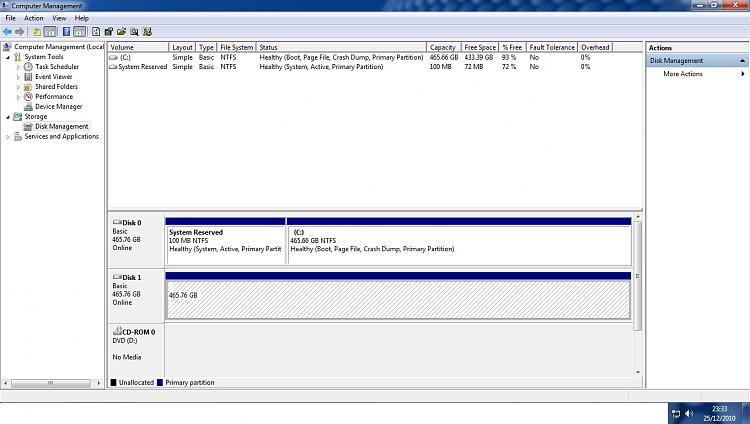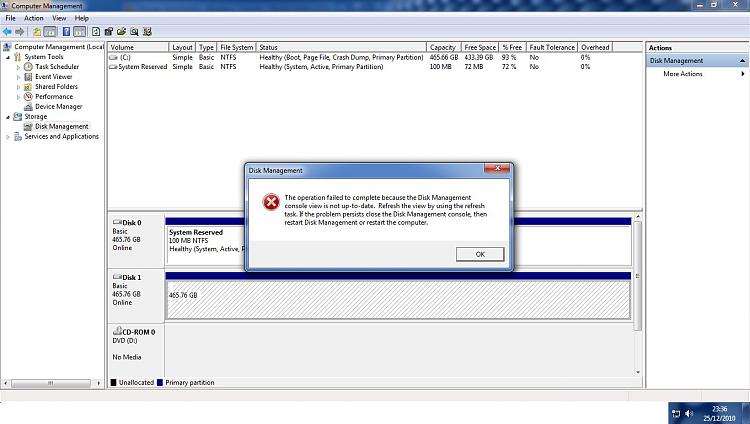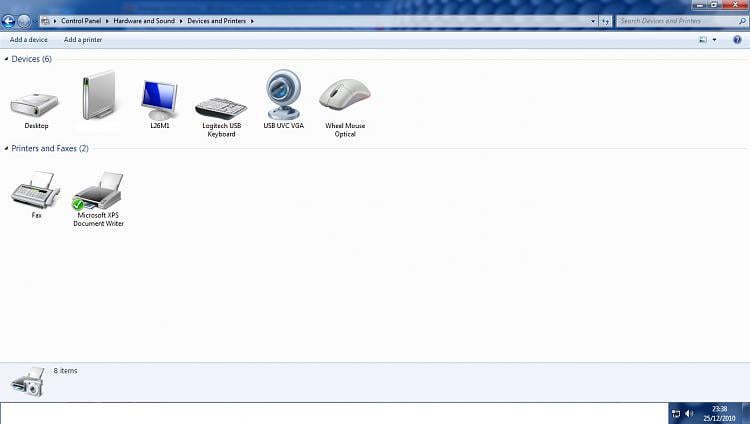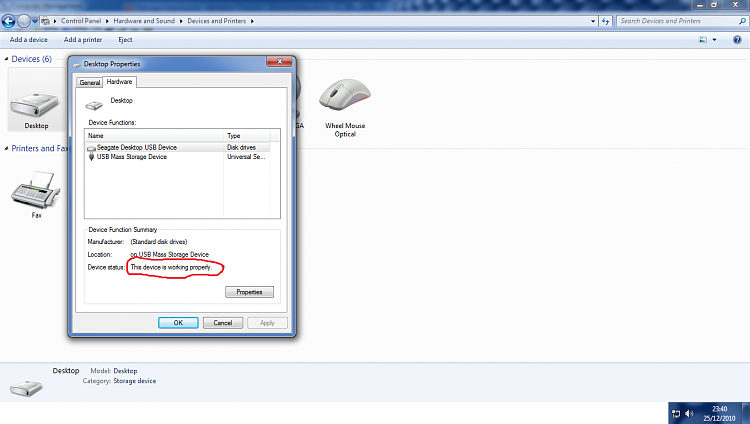 As you can see from these images non of the fixes on the fourm, or on seagate work. If you have any fix please reply to this post as soon as you can, or on the other hand any questions. I will be very grateful.

Sorry about the thumbnail, Not sure what happened there.