Jam,
With you having a 32 bit operating system the max memory you can have is 4gb. This includes your video and system memory(PCI and onboard device). So you will never have the full 4GB available under a 32 bit operating system.
Dehrd,
your current memory usage doesnt show up under the system page which the op is referring to.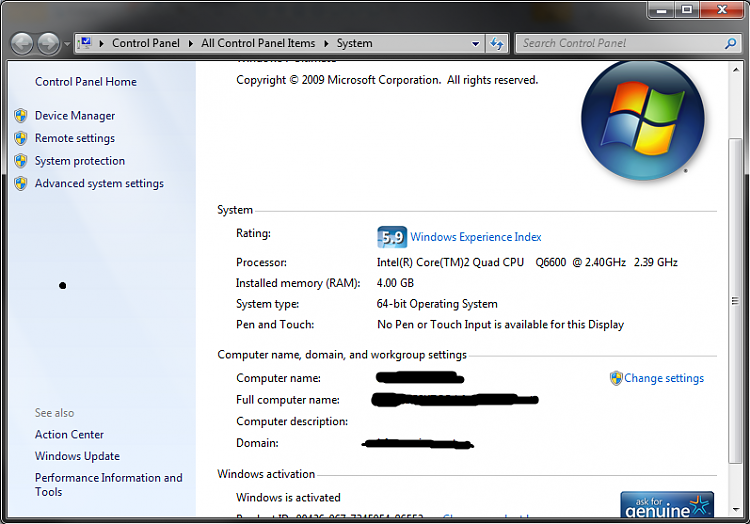 It does however show up under the task manager and resource monitor.